8 stars who turned down honours from the Queen, from David Bowie to George Harrison
30 December 2022, 14:13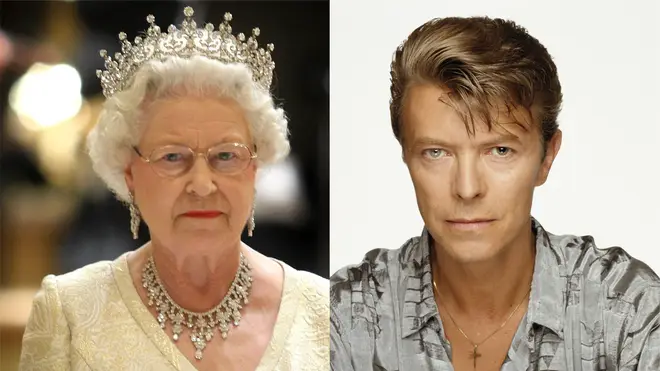 Twice a year, Buckingham Palace announces a long list of people honours of different types of importance to celebrate their life's work.
While being made a Sir or a Dame used to be an honour only bestowed to a small few, the list has widened every year to include people from all walks of life.
When it comes to celebrities, there are certain stars who we're very surprised to have never received anything. While it appears strange that the likes of George Michael or Freddie Mercury were overlooked, there are some that simply turned down the offer.