5 top tips for achieving beautiful skin from Meghan Markle's stylist
18 July 2018, 15:54 | Updated: 19 December 2018, 14:12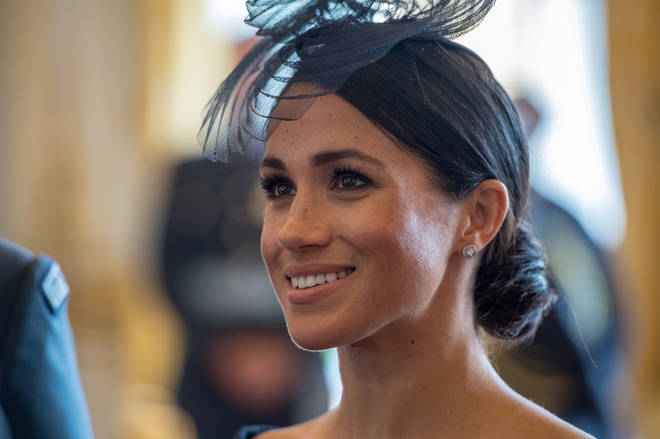 Sarah Chapman is one of the most famous facialists in the world, and the woman that Meghan Markle trusts with keeping her skin looking incredible.
This Friday (July 20) on The Outspoken Beauty Podcast I interview Sarah, who has been up close and personal with many of the most popular faces in the world.
I asked her what it feels like working so intimately with these women and she said that she is often so focused on sorting their pores that forgets who she's actually treating. She does have the odd "pinch yourself" moment though.
Sarah is fiercely private and protective of her clients privacy but is very open about the best ways to achieve the much desired glow that Meghan is so famous for.
Here are Sarah's top five tips for achieving beautiful skin:
1. Go for facials every 4-6 weeks if you can afford to
There are two main types of facial. A more relaxing massage based treatment and medical ones incorporating everything from micro-needling to LED light.
The latter will have a more long lasting and dramatic effect on your skin but ALWAYS make sure that your aesthetician is suitably qualified and that the machinery used is of a good quality.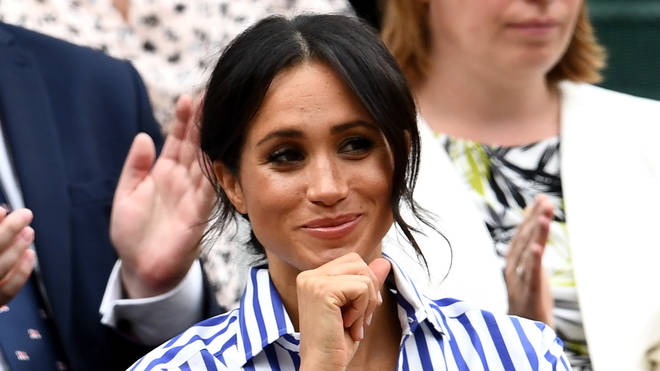 2. Cleansing is really important
If you don't cleanse well then your expensive serums and moisturisers won't have the chance to really do their stuff.
3. Lactic acid is a must
The use of an acid in your skin routine can help to rid the skin of dirt and debris, reduce fine lines and give you a real glow.
Sarah recommends using lactic acid immediately after cleansing.
4. Go for Retinol and peptides
Sarah's top skincare ingredients are Retinol and peptides.
Both have beneficial long term effects on the skin and retinol is one of the most effective ingredients for reducing the appearance of lines, scarring and pigmentation.
5. Make time to enjoy your skincare routine
Facial massage is a great way to achieve glowing skin, something which Meghan herself swears by.
Check out Nicola Bonn's weekly Outspoken Beauty podcast, which is dedicated to all things related to beauty products, its effects on people who use them and beyond.
Nicola's fellow presenters Myleene Klass and Tina Hobley are among the guests who have appeared on the show, which is available for free right now.