Check out Smooth presenter Nicola Bonn's new Outspoken Beauty podcast
26 June 2018, 17:35 | Updated: 26 June 2018, 17:36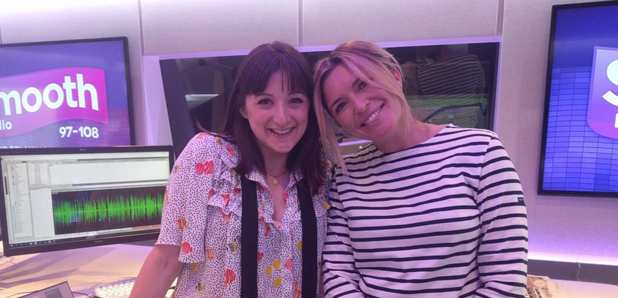 If you're a dedicated follower of fashion and beauty, then you'll love this podcast.
Smooth's very own Nicola Bonn hosts the Outspoken Beauty podcast, which is dedicated to all things related to beauty products, its effects on people who use them and beyond.
Nicola's fellow presenters Myleene Klass and Tina Hobley are among the guests who have appeared on the show, which is available for free right now.
Hollywood star Elle Machperson came on in episode four, to discuss wellness and inner beauty, while beauty artist and YouTube stars Pixiwoo have chatted to Nicola about social media's impact on beauty in the modern age.
The episodes also give advice and recommendations for beauty items that you may be interested in checking out yourself.
Head over to Nicola's site here to download and subscribe to the weekly show.
In Nicola's own words:
"I have had an ongoing love with all that is beauty since watching my very glamorous Grandma Lily apply her favourite moisturiser and lipsticks as a child. I was fascinated by her routines and the vivid colours that she applied to her lips.
"My mum is equally passionate about beauty and her lotions, potions, immaculate red nails and beautiful fragrances all played a huge part of my childhood. To this day we recommend products to each other and love nothing better than a trip to the Liberty Beauty Rooms.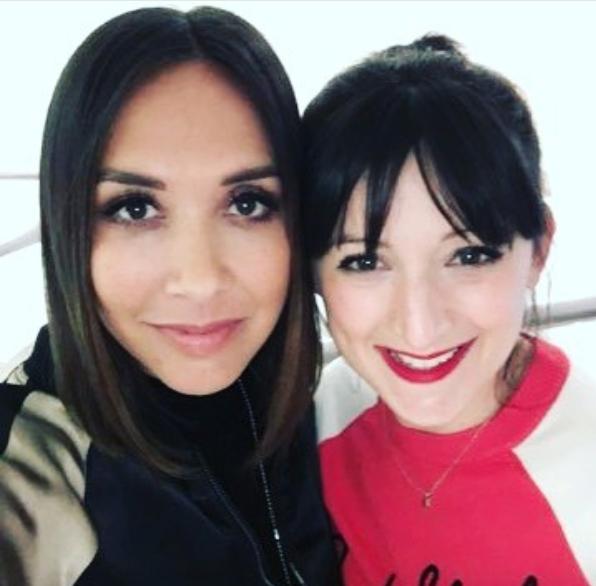 "Beauty can be a contentious subject. Why do women feel pressurised to wear makeup? What is this obsession with fighting ageing? How can the beauty industry charge so much for a mere pot of face cream? Why shouldn't women be able to have hairy legs and be perceived to be sexy?
"In my view, if beauty doesn't feel positive and exciting then we are going about it the wrong way. Rather than anti-ageing let's talk about pro-ageing. There's nothing wrong with celebrating our wrinkles at the same time as using a beautiful face oil that makes our skin glow.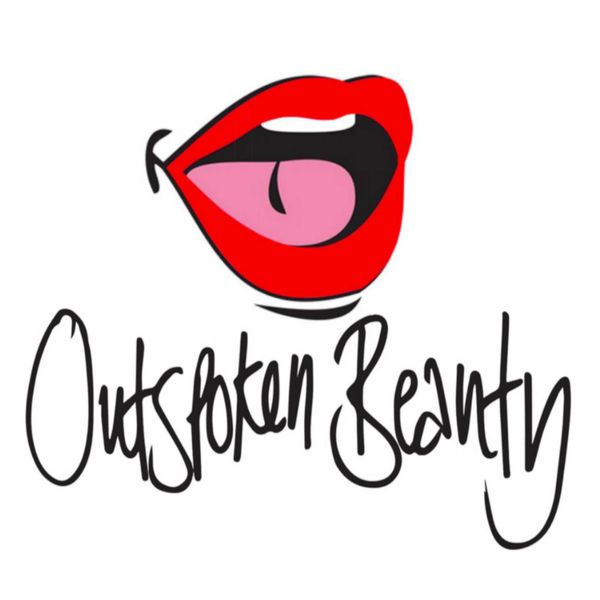 "If it makes us feel good that's great. As for makeup…it can be empowering, it can make us feel good and it can also be a great way of expressing ourselves.
"There is nothing like a red lippie to make you feel confident and powerful. And hairy legs….why the hell not?
"This blog celebrates how beauty can make us feel great and enhance all that is positive about us. Let's go on a journey together and find the products that really work and also talk openly about body image, ageing and all the other insecurities that we have whether young, old, male or female."