5 awesome gadgets to massively improve your kitchen
2 July 2018, 15:35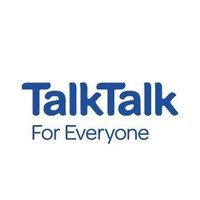 Promoted by TalkTalk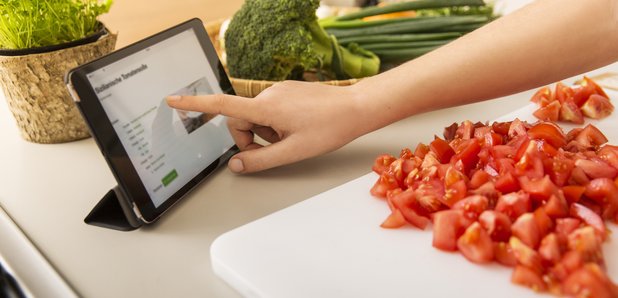 When was the last time you spruced up your kitchen? Still have that old oven? A bread bin you never use?
Nowadays, there are countless technological advances that can seriously bring your kitchen into the 21st century.
TV presenter Amanda Lamb has picked out several handy tech goodies and tips that can help improve your kitchen to make you feel like culinary royalty.
1. Get the smartest fridges around
The key to a happy kitchen is a well-stocked fridge, and smart fridges have come on quite a way.
The latest have screens that can offer up recipes, stream what's inside direct to your phone and order your shopping on the spot.
2. Even your bin can be upgraded
Talking of shopping, smart bins are now a thing.
When you want to reorder something you can just scan the barcode on the bin before throwing it away and it'll add it to a list.
3. Your cutlery can help you eat healthier
When it gets down to eating the HAPIfork is an interesting idea.
It tracks your eating habits and can tell you if you're scoffing your food to quickly, and also provides a dashboard to tell you more about your eating habits over time. Don't worry, it won't tell you off.
4. Don't worry if you've run out of a vital ingredient
Smart scales are becoming popular too.
As well as weighing your ingredients they can offer up alternatives if you're running low, or take you through recipes step-by-step with one-bowl solutions to cut down on the washing up.
5. Make sure your food's ready when you get home
And connected slow cookers are pretty impressive.
They can tell you the temperature they're running at, allow you to change settings, or warm your food up ready for when you get home wherever you are via your phone.
Head here to be in with a chance to win a fantastic tech bundle. It's all thanks to TalkTalk, who are celebrating the launch of their new game-changing Wi-Fi Hub, which offers their fastest, strongest, most reliable Wi-Fi connection yet.