Forgotten duets: When Neil Diamond sang with Shirley Bassey
19 November 2017, 10:00
The latest incredible yet underrated duet from yesteryear comes from a Christmas TV special from the 1970s.
In it, Shirley Bassey invited her good friend Neil Diamond to perform a version of his soothing ballad 'Play Me'.
What followed was one of the most seductive duets ever put on film, with the pair looking as if they were going to kiss at any moment.
Then, Neil only went and got one from the Welsh icon at the end of the tune!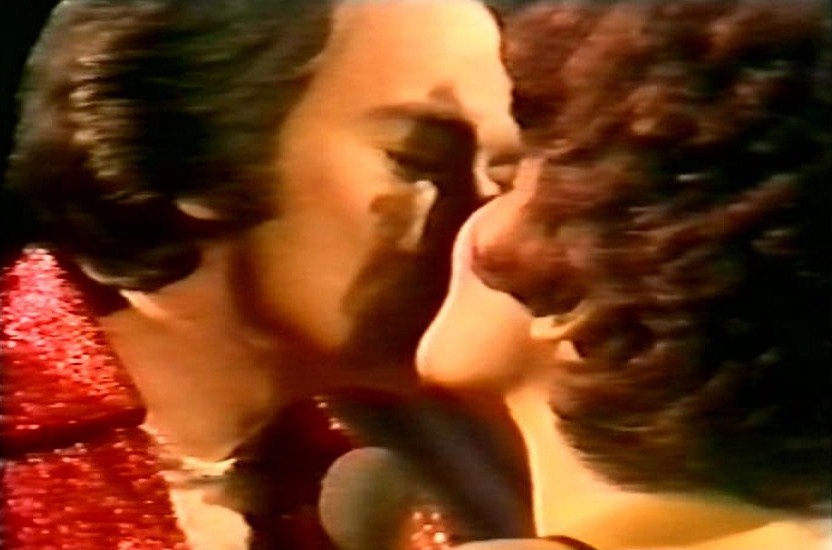 Plus, that's quite the red jumpsuit from Neil. Brave man.
The duet was filmed for Shirley's festive TV special in 1974, where Neil also sang his classic anthem 'Sweet Caroline'.