Why does Prince William have a Harry Potter-style scar on his head?
31 August 2018, 14:15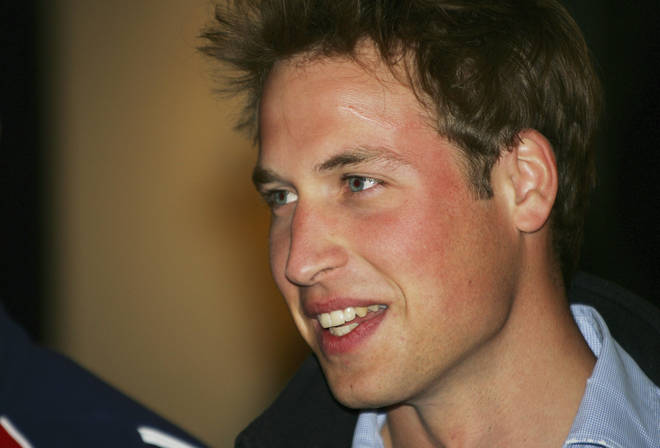 The Duke of Cambridge even calls it his "Harry Potter scar".
It's easy to miss, but Prince William has a rather large scar on the left side of his forehead.
But how did he get it?
It happened when he was accidentally hit with a golf club at the age of 13. Ouch!
"I call it [my Harry Potter scar] because it glows sometimes and some people notice it — other times they don't notice it at all," he said back in 2009.
"I got hit by a golf club when I was playing golf with a friend of mine. We were on a putting green and the next thing you know there was a seven-iron and it came out of nowhere and it hit me in the head."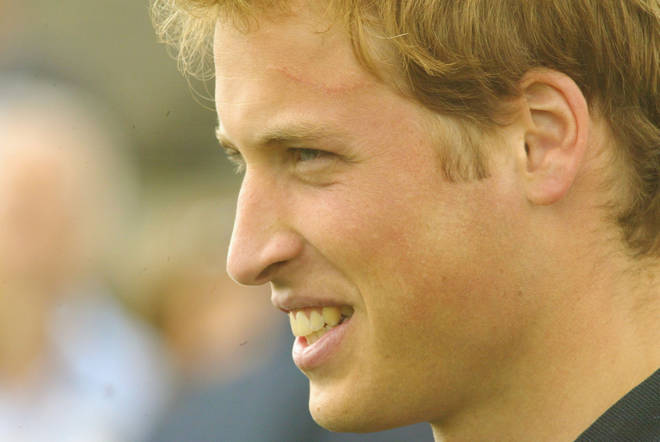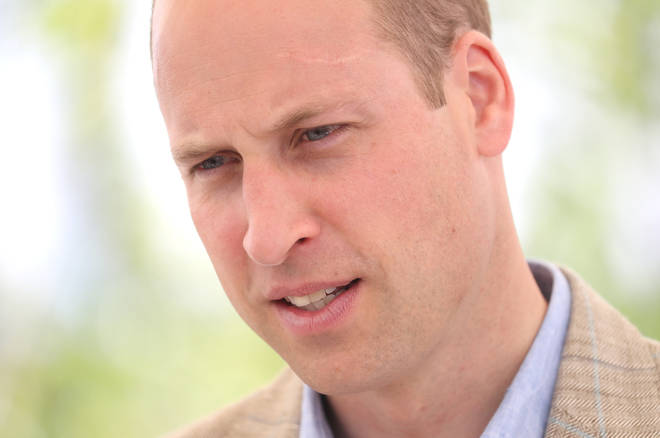 At the time of the incident in 1991, William was admitted to Royal Berkshire Hospital, and suffered a depressed fracture of the skull and was operated on at Great Ormond Street Hospital.
It also turns out that his wife Kate Middleton has her own scar, though hers is more hidden in her hairline due to a childhood operation.
Lesson learned, don't go waving golf clubs around willy nilly or you might permanently injure the future King.