Rod Stewart new album Blood Red Roses: Release date, tracklist and more
19 July 2018, 10:27 | Updated: 20 July 2018, 09:33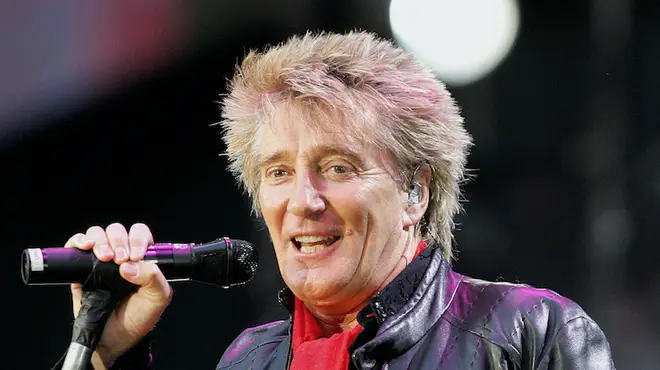 His long-awaited new album is coming soon!
Rod Stewart has announced plans to release his 30th (that's THIRTIETH) studio album.
Here are all the big facts as and when we have them...
What is Rod Stewart's new album called?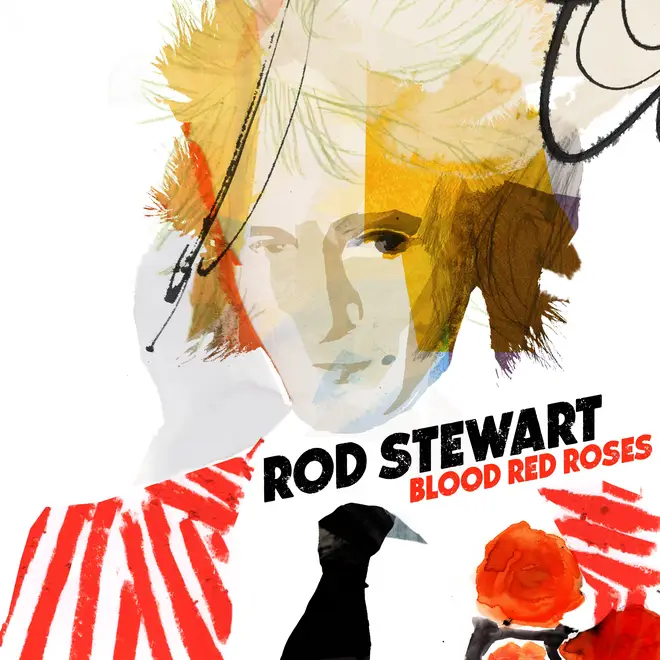 Rod's next album has been named Blood Red Roses.
The album will be Rod Stewart's 30th solo album, and his first since Another Country three years ago.
Read more: Rod Stewart's 9 best songs ever
He revealed the news while he and Cyndi Lauper were speaking to US radio ahead of their joint US tour.
"My album's finished," said Rod. "We're not sure when it's coming out. It's called Blood Red Roses. It's absolutely fantastic. Even I say it myself!"
When is the release date?
Blood Red Roses will be released on September 28.
He previously said: "We don't know whether we're going to bring it out in May or June or September.
"There's a big discussion going on. If they bring it out in May and we're on tour in June, I will be [performing songs from it on tour], otherwise I won't. No, probably not."
What is the tracklist?
Rod has previously said that Blood Red Roses will feature 11 original songs, and one cover version.
The tracklisting is:
1. Look In Her Eyes
2. Hole In My Heart
3. Farwell
4. Didn't I
5. Blood Red Roses
6. Grace
7. Give Me Love
8. Rest Of My Life
9. Rollin' & Tumblin'
10. Julia
11. Honey Gold
12. Vegas Shuffle
13. Cold Old London
The album's first single is titled 'Didn't I', and is about the damage drugs can do from a parent's point of view. Listen to it via Spotify below:
He debuted the track 'Hole in My Heart' while on tour with Cyndi Lauper in the US in July.
While on stage in Hollywood, Rod said the song was inspired by his days as a twenty-something chasing ladies. The song is said to feature the line: "There's a hole in my heart where she used to be".
On a different night, he introduced a new song called 'Grace'.
The album is said to go back to Rod's songwriting roots, combining "poignant observation to self-reflective introspection and playful swagger".