Who is Stella Parton? Dolly Parton sister's age, songs, net worth and more facts
13 September 2018, 20:32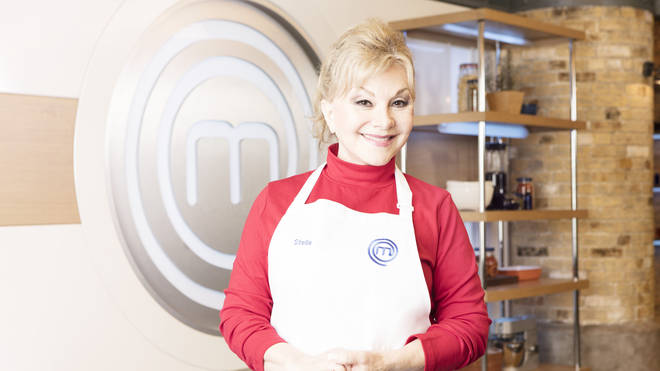 One of the more surprising contestants on this year's Celebrity MasterChef is none other than Stella Parton!
The younger sister of country superstar Dolly Parton, the American singer is taking part in the annual celebrity edition of the cooking competition.
Here are all the big and important facts about Stella...
Who is Stella Parton?

Stella Parton is an American country singer and songwriter.

She is best known for several country singles that were successful in the mid-1970s.

She is the younger sister of country icon Dolly Parton, and the older sister of singer Randy Parton and actress Rachel Dennison.

Stella Parton songs: What are her most famous tracks?

Stella Parton has released 18 studio albums during her career.

Her most famous hits include 'I Want to Hold You in My Dreams Tonight', 'The Danger of a Stranger', 'Standard Lie Number One', 'Undercover Lovers' and 'Young Love'.

Stella Parton age: How old is she?

Picture: Getty

Stella Parton was born on May 4, 1949.

She celebrated her 69th birthday in 2018.

She is the sixth of twelve children born to Avie Lee Caroline (née Owens; 1923–2003) and Robert Lee Parton Sr (1921–2000).

Dolly Parton is her elder sister by three years.

Stella Parton husband and children: How big is her family?

Stella married Marvin Carroll Rauhuff in 1966, and they have one child together, a son named Timothy.

What is Stella Parton's net worth?

Stella Parton's net worth is estimated to be around $10 million (£7.6m).