GM Dental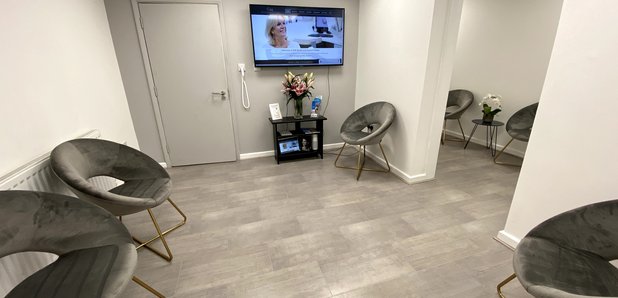 GM Dental & Implant Centre is a newly refurbished dental practice with a diverse, caring, and understanding team. They work hard to provide patients with the best service at an affordable price.
Offering a range of High-Quality Dental Treatment solutions under one roof, from general dentistry to implant surgery and even cosmetic, they aim to meet your needs and budget (including finance payments for those interested in paying monthly).
The Patient experience lies at the very heart of everything they do. Each member of their team is a highly qualified healthcare professional and they ensure that they fully understand your requirements, listening to any concerns you may have and then working to find the best course of treatment for you.
Their goal is to deliver a memorable and unique experience with personalised service to all of their patients and ensure that they leave the practice with a lot more confidence and with a big charming smile.
Call them on 01634718882