Welcome to Smooth Lake District!
5 March 2018, 09:26 | Updated: 5 March 2018, 11:01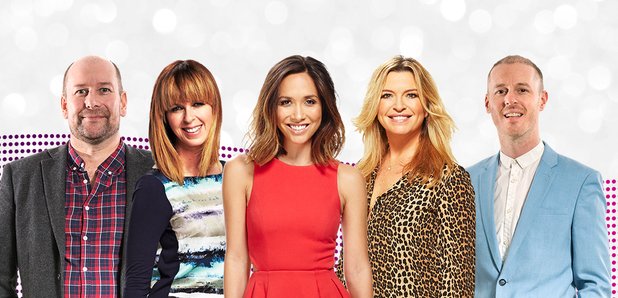 We are proud to introduce Smooth Radio to the Lake District!
Today (March 5, 2018), Global brings Smooth Radio to a brand new audience, from a new home based in Kendal.
Smooth plays a relaxing mix of songs that our 5.7 million listeners across the UK know and love. Smooth Lake District is the seventh station in our network.
John Pye will start your mornings right with Smooth Breakfast from 6am to 10am on Mondays to Fridays, while Tim Littlechild will host the Smooth Drive Home from 4pm to 7pm. Paul Jordan will also present weekend shows from 2pm to 6pm.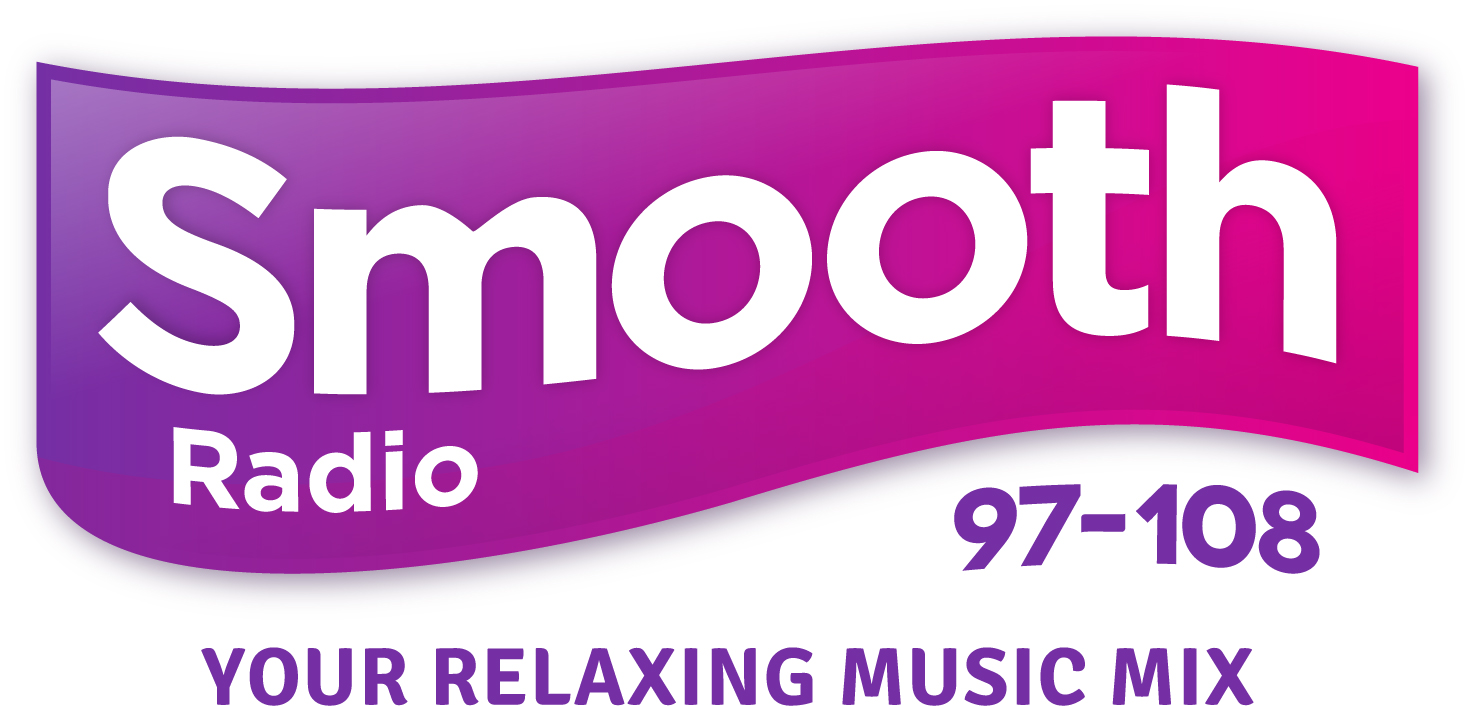 To see our full schedule of presenters including Kate Garraway, Paul Phear, Myleene Klass, Tina Hobley, Smooth Love Songs and The Smooth Sanctuary - head over here.
We hope you enjoy your new Smooth station. Follow us and get in touch via Facebook and Twitter.
Plus, you can follow our national social accounts here: Facebook, Twitter and Instagram.