John Lewis Christmas advert 2019 revealed: Meet cute dragon Edgar with an '80s classic cover
14 November 2019, 00:01 | Updated: 16 November 2022, 13:43
John Lewis & Partners has unveiled its long-awaited Christmas advert for 2019, and it's super cute as you'd expect.
John Lewis & Partners teamed up with Waitrose & Partners for the first time on a Christmas campaign, telling the heartwarming story of a little girl and her excitable young dragon pal.
'Excitable Edgar' is set to the clsasic song 'Can't Fight This Feeling' by REO Speedwagon, as re-recorded by Dan Smith from Bastille.
The story follows a girl named Ava, who is looking forward to Christmas along with her family and friends. Her best friend is an enthusiastic dragon named Edgar who can't contain himself and can't control his instinct to breathe fire.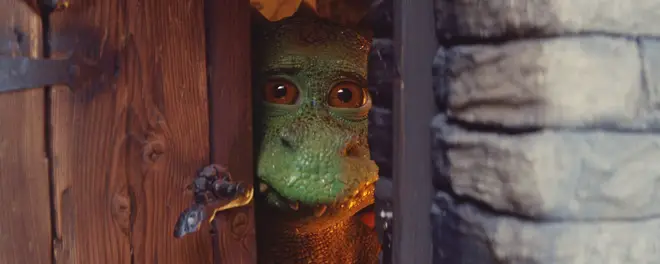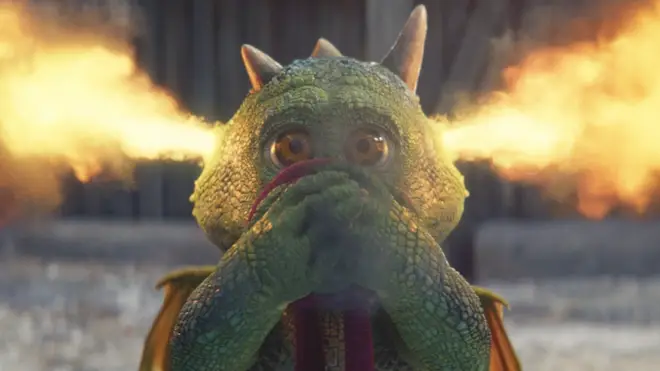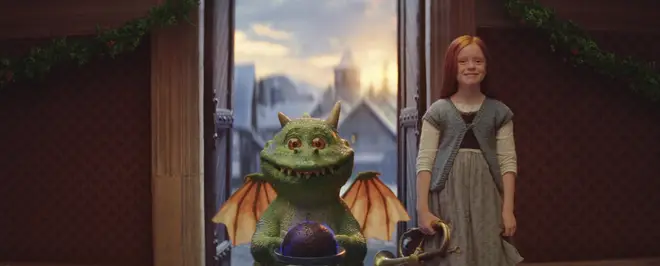 Sadly, preparations are halted by Edgar when he accidentally melts an ice rink, reduces a snowman to a puddle and destroys a Christmas tree.
Thankfully, Ava helps Edgar use his skills for good, as he sets alight a delicious Christmas pudding, becoming a hero once more.
The advert will first air on TV during ITV's The X Factor: Celebrity on Saturday (November 16).