Sir Elton John feels 'huge guilt and regret' over first marriage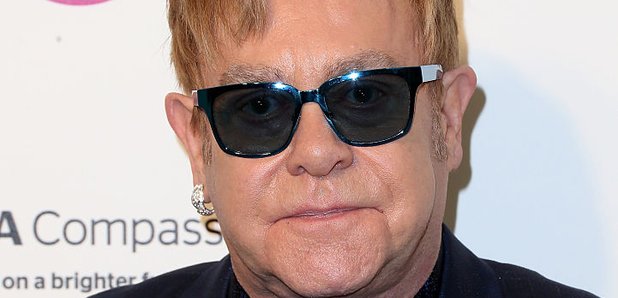 The music legend admitted that he was in denial about his sexuality when he wed Renate Blauel.
The 'Candle in the Wind' singer tied the knot with German sound engineer Renate Blauel in Sydney in 1984, but the couple were divorced in 1988 with Elton confirming he was gay.
Elton spoke about the hurt he caused in his first marriage saying: "Many years ago, I chose Australia for my wedding to a wonderful woman for whom I have so much love and admiration. I wanted more than anything to be a good husband, but I denied who I really was, which caused my wife sadness, and caused me huge guilt and regret.
"To be worthy of someone's love, you have to be brave enough and clear eyed enough to be honest with yourself and your partner."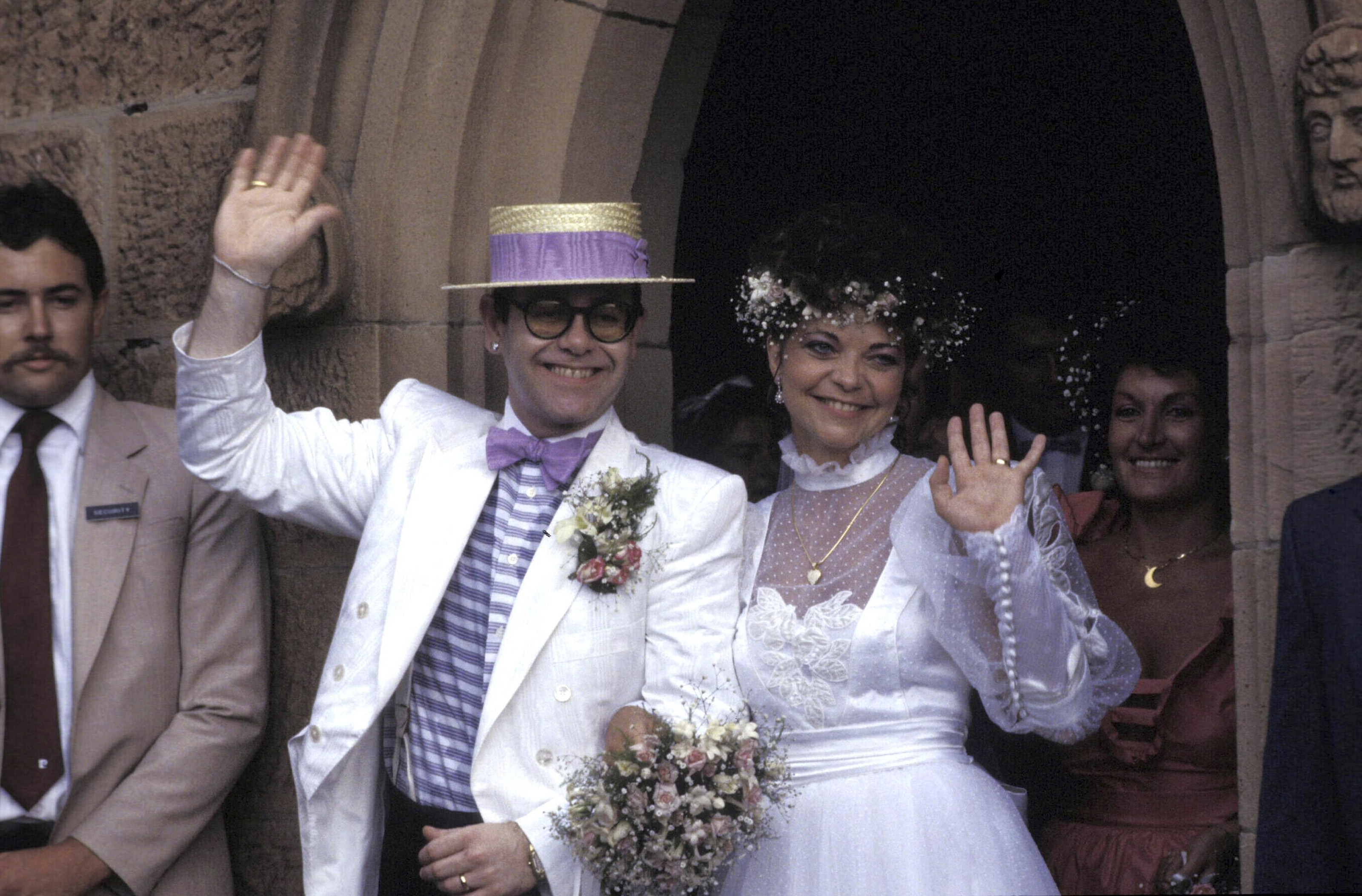 Elton John and Renate Blauel on their wedding day in 1984. Pic: Getty
The 70-year-old singer has spoken out to back marriage equality in Australia ahead of his tour Down Under and spoke of how proud he is that he and long-term partner David Furnish have been able to marry and have their relationship "accepted by the world".
In a heartfelt post on Instagram, he continued: "Almost 24 years ago, I met the person with whom I could be fully myself."