The Freddie Mercury movie is delayed after its director is fired
5 December 2017, 11:51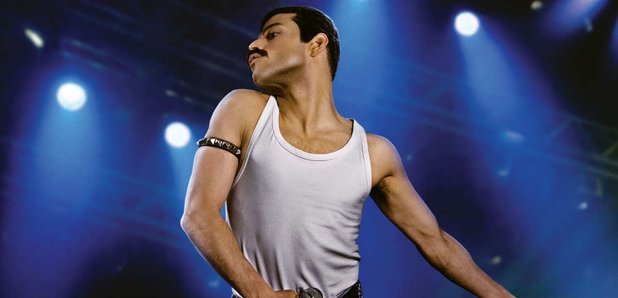 The director of the upcoming Freddie Mercury biopic has been fired due to "unreliable behaviour".
This means we'll have to wait a little longer to see Bohemian Rhapsody, a movie about the Queen frontman starring Rami Malek.
In a statement, Twentieth Century Fox said director Bryan Singer was no longer helming the film. The main reason for the firing was reportedly "a pattern of unreliable behaviour on the set".
However, Singer has said that his firing arrived while he was ill, and that the studio was "unwilling to accommodate" him.
There have been other claims from the US that Singer had clashed with actor Malek, and failed to show up for filming on several occasions.
"With fewer than three weeks to shoot remaining, I asked Fox for some time off so I could return to the US to deal with pressing health matters concerning one of my parents," Singer said.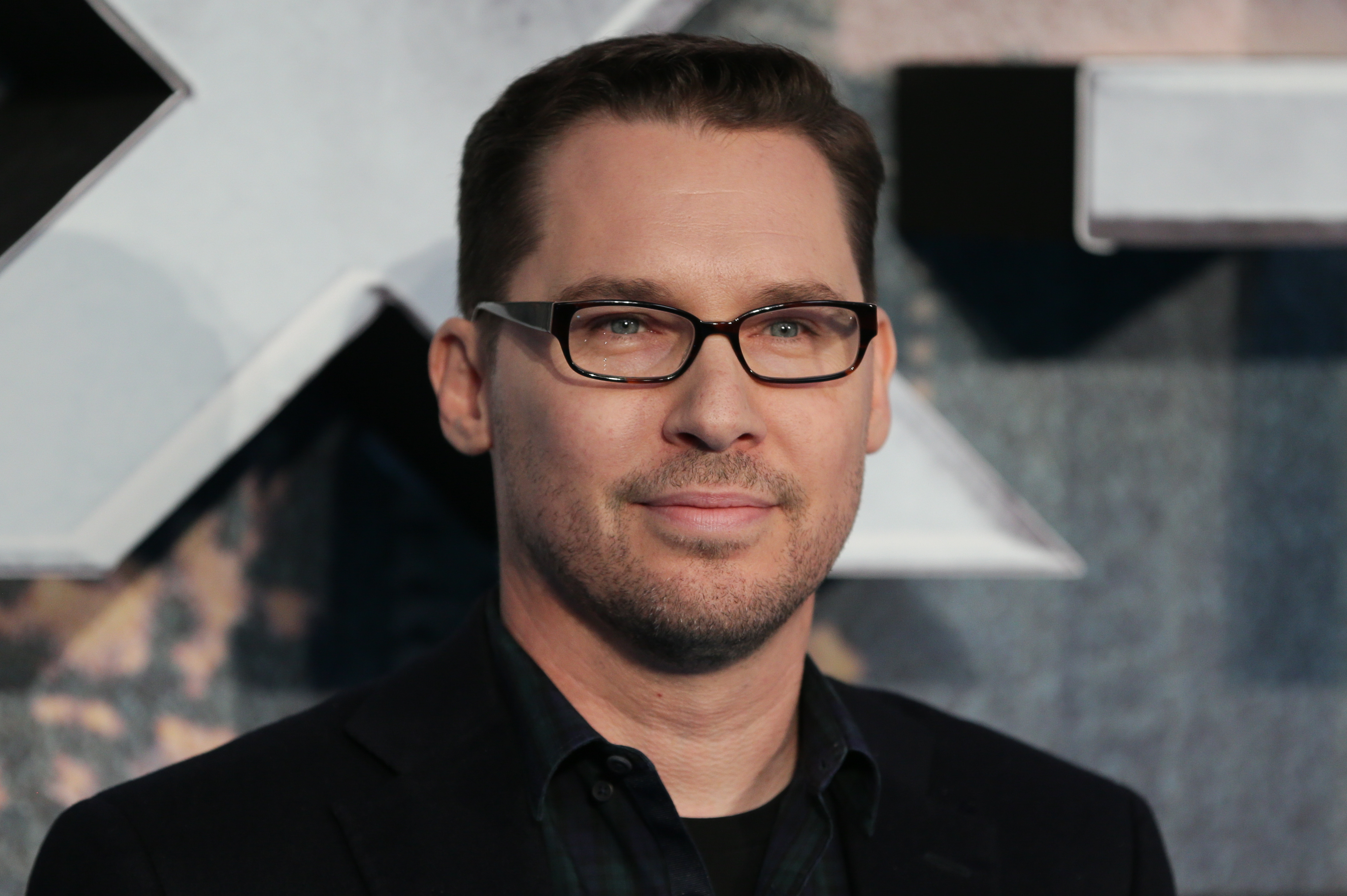 "This was a very taxing experience, which ultimately took a serious toll on my own health. Unfortunately, the studio was unwilling to accommodate me and terminated my services. This was not my decision and it was beyond my control.
"While, at times, we did have creative differences on set, Rami and I successfully put those differences behind us and continued to work on the film together until just prior to Thanksgiving."
The movie will document Freddie's rise to fame in the 1970s, and will end with Queen's iconic performance at the 1985 Live Aid concert.
Rounding out the cast are EastEnders actor Ben Hardy as Roger Taylor, Jamestown's Gwilym Lee as Brian May and Jospeh Mazzello as John Deacon.
Bohemian Rhapsody has been in development for years, with Ali G star Sacha Baron Cohen originally expected to play Freddie. However, he left the project due to "artistic differences", with Brian May describing Cohen as "an arse". Oh dear.
The film was originally scheduled for Christmas 2018, but it is likely to be delayed even further.