What was Prince Harry and Meghan Markle's first Christmas like?
28 December 2017, 11:04 | Updated: 28 December 2017, 11:06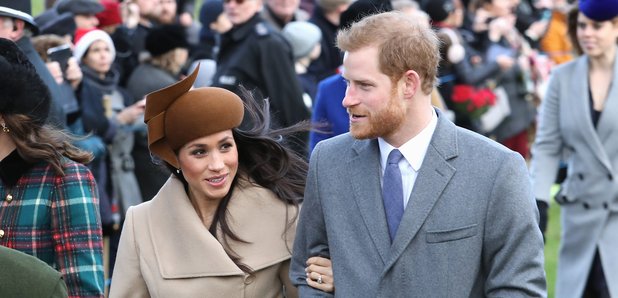 Royal family fans everywhere were delighted on Christmas Day to see the new 'fab four' of Prince William, Kate Middleton, Prince Harry and Meghan Markle all out and about for the first time.
American actress Meghan spent Christmas with her fiancé and his family for the first time, and Harry has now spoken about what it was like for them both.
"It was fantastic," he told the BBC on Wednesday. "She [Meghan] really enjoyed it and the family loved having her there.
"Together we had an amazing time and great fun, staying with my brother and sister-in-law and running around with the kids. Christmas was fantastic."
Before spending Christmas with William and Kate, the couple joined the whole family for church in Sandringham, which sounds rather daunting for anyone joining their partner's family, let alone the ROYAL family.
Earlier this month, Kensington Palace confirmed that Harry and Meghan will marry on Saturday, May 19 in Windsor.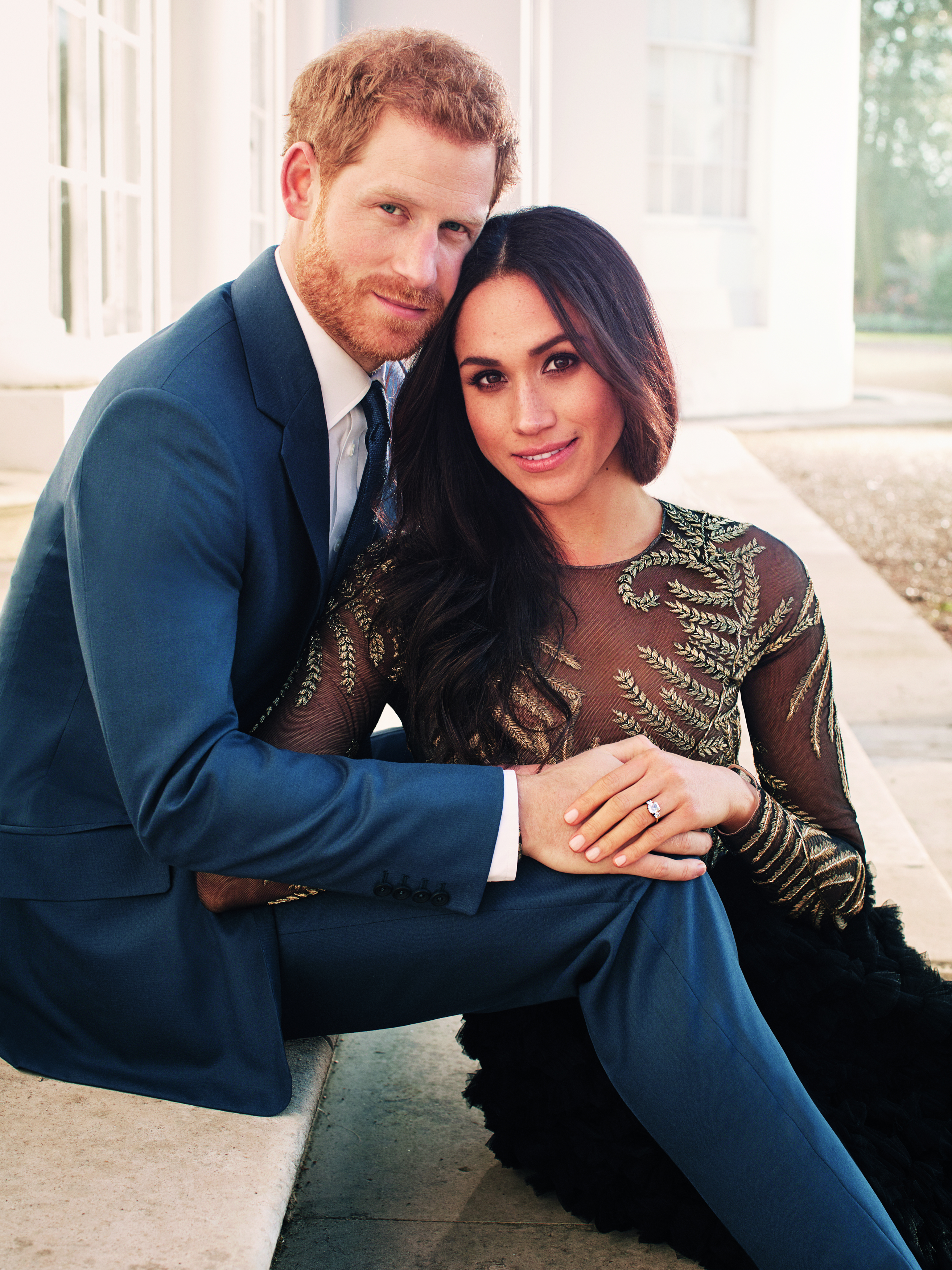 Meanwhile, Meghan's half-sister Samantha Grant was not happy to hear Harry's comments about her family.
"She's done an absolutely amazing job, she's getting in there and it's the family that I suppose she's never had," Harry told the BBC this week.
Responding on Twitter, Samantha took issue with the remark, saying: "Actually she has a large family who were always there with her and for her," she wrote.
"Our household was very normal and when dad and Doria divorced, we all made it so it was like she had two houses. No one was estranged ,she was just too busy.
"Read my book complete with facts and photos," she added.
She added that marrying Harry will "merely extend" her large family. She told one fan: "She has a large family. She always did. Our dad is amazing and completely self sacrificing. We made it so that she had two houses. How fun it was!"
Ouch.