A new ABBA exhibition is coming to London, and it sounds ace
24 November 2017, 16:45 | Updated: 24 November 2017, 20:46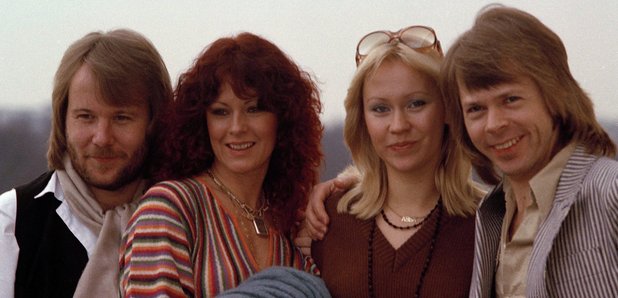 ABBA and Pulp frontman Jarvis Cocker aren't exactly two artists you'd put together, but it's happening...
The Pulp frontman has signed up to narrate the story of the iconic Swedish group at a new exhibition at the Southbank Centre in London.
Opening next month, the immersive experience will be titled ABBA: Super Troupers.
It will chart ABBA's rise in the 1970s, their lives together, and their ongoing legacy. Cocker's voice will guide visitors around the exhibition, which will also include unseen archive material, such as original costumes, handwritten notes and sketches, personal photographs, music and instruments.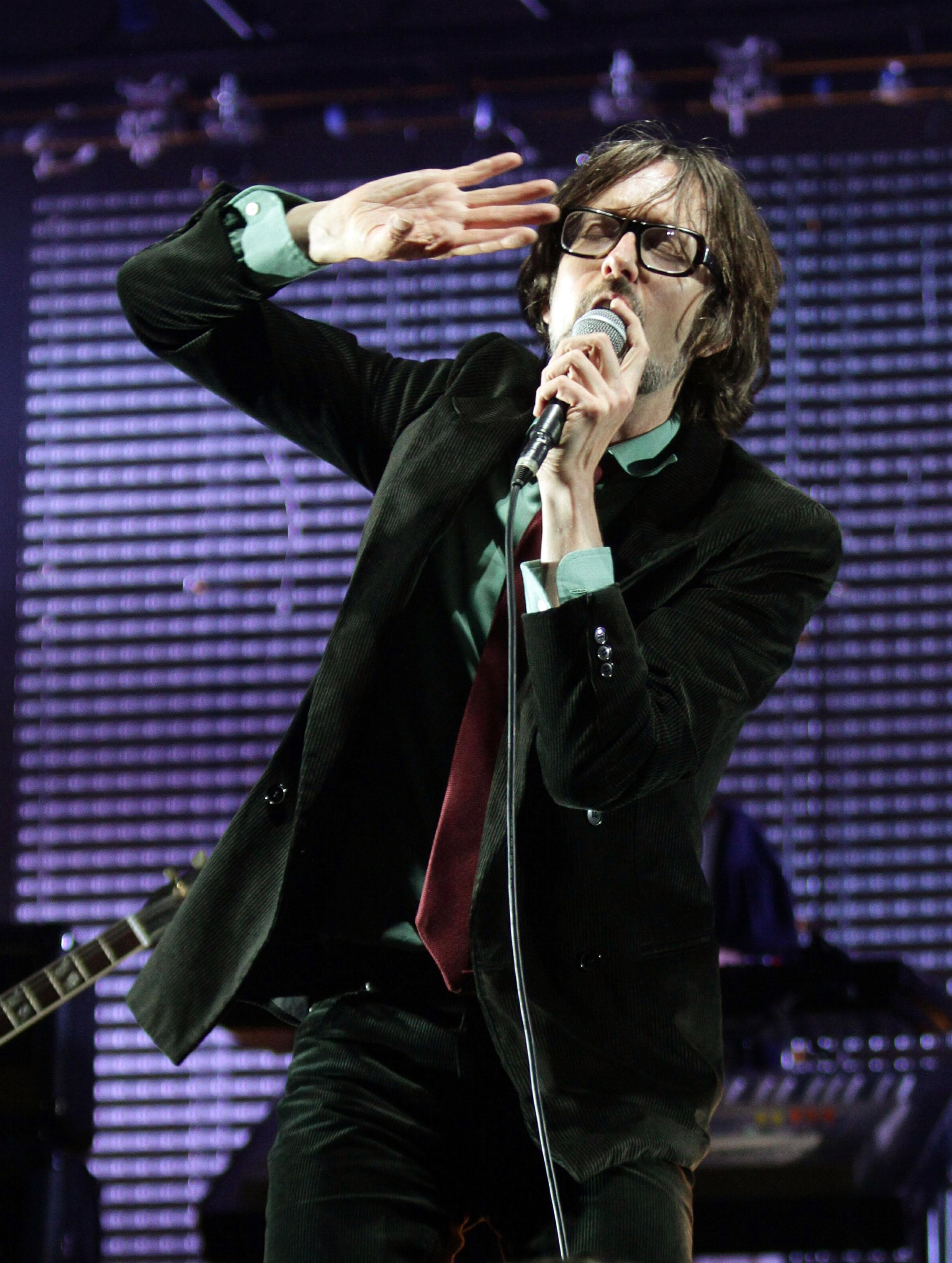 Jarvis said of the project: "I love ABBA. You love ABBA. My love began when my sister bought Arrival in 1976 and played it non-stop for the next six months.
"What's your story? Why don't we meet down at the Southbank Centre to compare notes? I would love that…"
ABBA: Super Troupers will open at the Southbank Centre in London on December 14, and will run until April 29.
Watch us speak to Benny Andersson from ABBA below: