Listen to Barbra Streisand's brand new song 'Don't Lie to Me'
27 September 2018, 15:01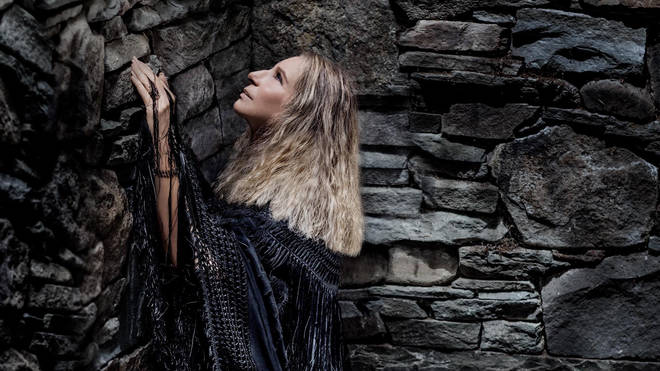 Babs is back!
Barbra Streisand has unveiled her brand new song 'Don't Lie to Me', to be taken from her upcoming studio album Walls.
Listen to the song in full below:
Walls is Streisand's first album featuring mainly original songs since 2005, and is released on November 2.
'Don't Lie To Me' is also written Streisand, and will feature on the album which also contains covers of John Lennon's 'Imagine' and Louis Armstrong's 'What a Wonderful World'.
The full tracklisting for Walls is:
1. What's On My Mind
2. Don't Lie To Me
3. Imagine / What A Wonderful World
4. Walls
5. Lady Liberty
6. What The World Needs Now
7. Better Angels
8. Love's Never Wrong
9. The Rain Will Fall
10. Take Care Of This House
11. Happy Days Are Here Again