Belinda Carlisle opens up about destroyed music after Universal fire: 'It's horrible'
12 July 2019, 16:29 | Updated: 23 July 2019, 17:54
Belinda Carlisle has spoken out for the first time since discovering her work was destroyed by the fire at Universal Studios in 2008.
Belinda only discovered the loss of her recordings in June 2019 after her name was mentioned in a New York Times report that revealed a huge list of artists whose irreplaceable work had also been lost.
The fire totally destroyed Building 6197 which contained archives of videos and analog audio master tapes.
Randy Aronson, manager of the vault at the time, estimated that the masters of as many as 500,000 individual songs were lost.
Universal did not inform Belinda in the 11 years following the blaze, leaving the 60-year-old "disgusted".
Speaking exclusively to SmoothRadio.com, Belinda said: "We don't know what's been lost. It's horrible. Horrible, horrible, horrible!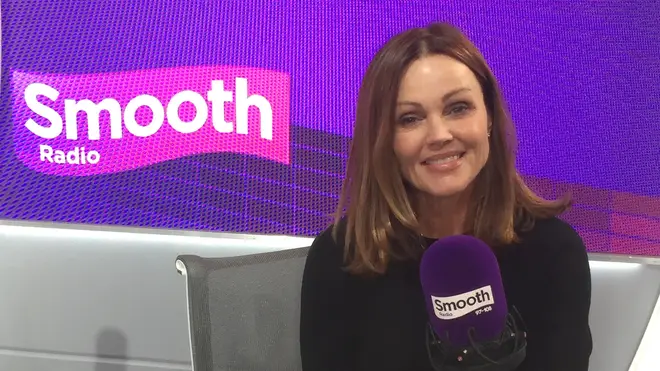 "What's really horrible is probably most likely… probably all my multi-tracks were destroyed. But a lot of my stuff, they're in vaults all over the world so I probably have a lot of back-up stuff here, but I don't have multi-tracks here.
"But I think that was bad and it was horrible that Universal didn't even alert any of the artists and they collected on the insurance.
"I found out [through the press] the same way that everyone else did. It was just the way that they treated such invaluable material.
"I mean, mine is of a genre, but if you think back about Billie Holiday and Louis Armstrong and Frank Sinatra… I mean, it's disgusting."
Belinda Carlisle reveals movie plans! - Smooth Radio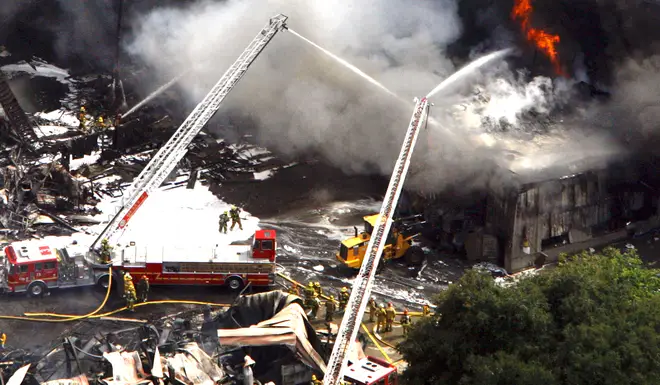 Belinda continued: "It's disgusting that they didn't tell any of the artists and they collected on the insurance.
"And then their attitude is, 'Well, we didn't need to alert any of the artists because we own it, the artist doesn't'. That's their attitude. It's horrible. It's so horrible and so sad and their behaviour is abominable, honestly.
A number of musicians are currently suing Universal Music for $100m [£78m] over the loss of their masters. 
They are seeking class action status, which means other affected artists will be able to join the case at a later date.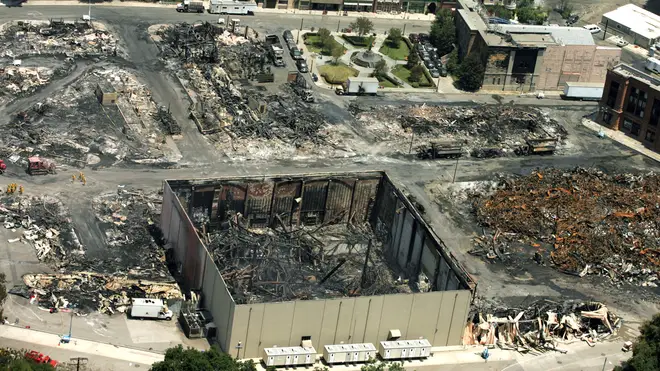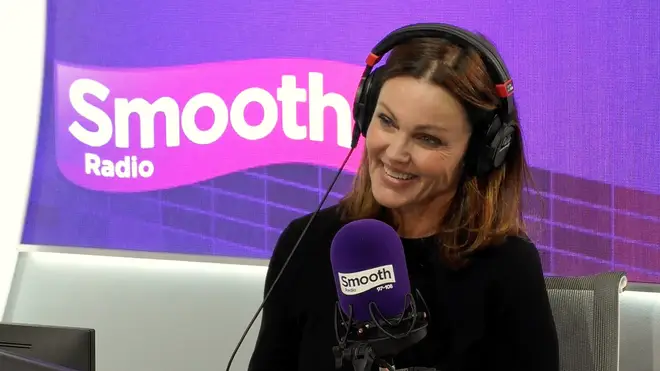 Universal Music Group CEO Lucian Grainge told employees to be transparent with artists in an internal memo obtained by the LA Times.
It read: "Let me be clear: we owe our artists transparency. We owe them answers. I will ensure that the senior management of this company, starting with me, owns this."
While Belinda's work may be lost, that's not stopping The Go-Go's star from performing her repertoire live.
Belinda will be embarking on a 14 date solo tour later this year including concerts in London, Manchester and Dublin.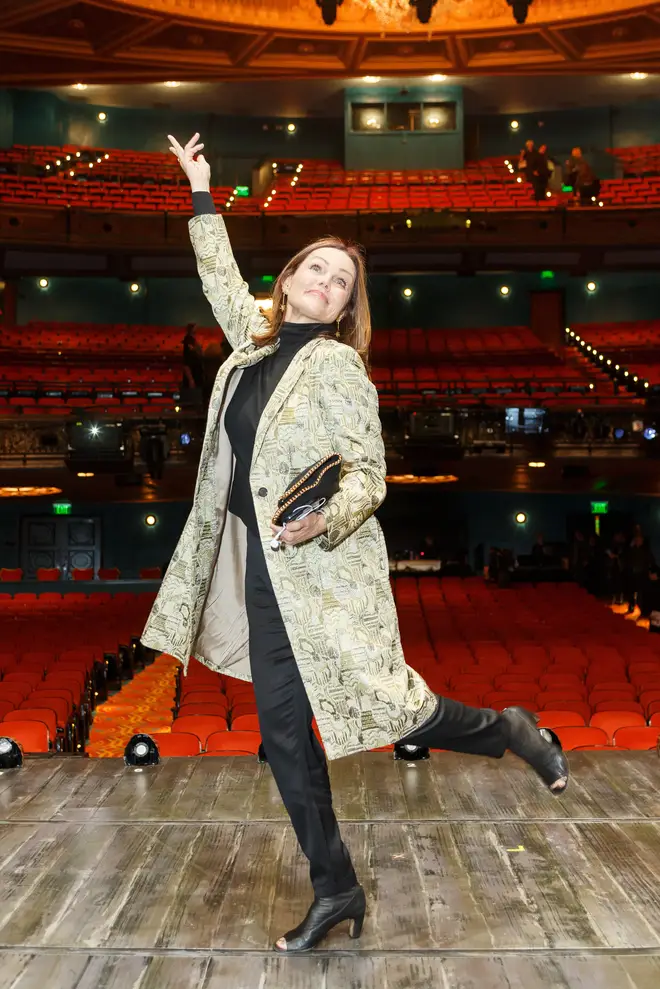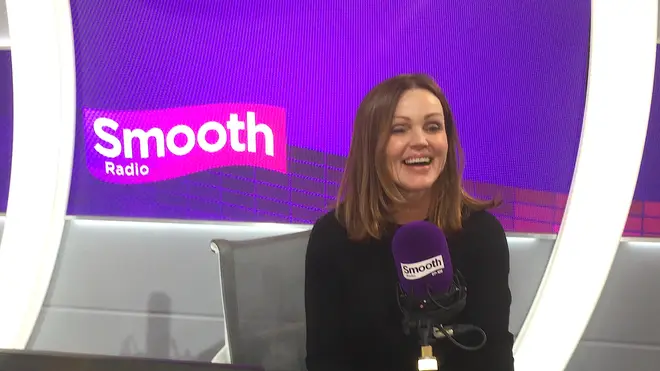 The singer said: "It's short and sweet how I like it. I wish I could go longer. I don't like long tours these days. Two or three weeks is my maximum and I'm really, really excited about that. I'm pretty confident people will enjoy it."
Belinda went on to add how she still gets excited to hear her songs on the radio or when out shopping.
The star laughed: "I turn them up! It's surreal to me. Walking into shops it happens quite a bit when the song comes on the radio.
"I'm like, 'Hey everybody, it's me!'. But it gives me a buzz still and if I'm in the car I turn it up. It is bizarre and is a weird feeling."