Michael Jackson's 'Thriller' is no longer the best-selling album in the US, but what is?
21 August 2018, 11:40 | Updated: 21 August 2018, 11:45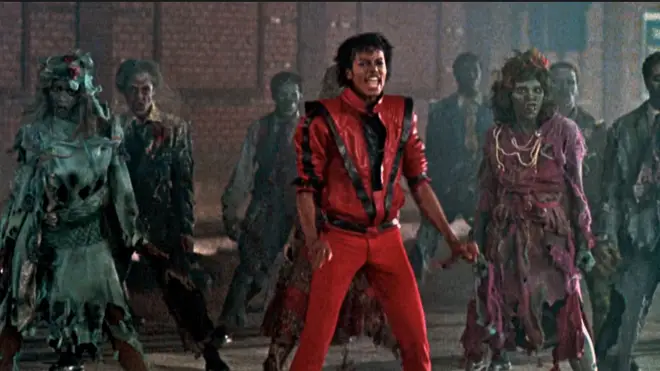 It's the most successful album of all time, but it has suddenly lost its crown in the States.
Michael Jackson's Thriller album is now the second best-selling album of all time in America, with an unexpected artist taking the title.
And don't worry, for once it's not Ed Sheeran or Drake.
The Eagles' Their Greatest Hits (1971 to 1975), released in 1976, has been confirmed to be the best-selling album of all-time in the US, with the Recording Industry Association Of America (RIAA) reporting sales of 38 million copies.
Thriller is now said to be five million behind at 33 million copies.
Sales for the greatest hits album were last updated in 2006 when it was 29 times platinum. Thriller's sales were updated last year.
The Eagles' Don Henley said: "We are grateful for our families, our management, our crew, the people at radio and, most of all, the loyal fans who have stuck with us through the ups and downs of 46 years. It's been quite a ride."
The new figures also include streaming numbers. According to the RIAA's rules, 1,500 streams of an album or 10 song downloads are equal to one album sale.
Meanwhile, The Eagles' 1977 album Hotel California is now 26 times platinum, making it the third best-selling album of all time in the US.
In the UK, Queen's Greatest Hits is the best-selling album of all time with over 6 million records sold.