Bing Crosby's daughter Mary Crosby reveals why 'White Christmas' is still the world's biggest hit
11 December 2019, 10:34 | Updated: 16 November 2022, 15:30
Bing Crosby's daughter Mary Crosby has revealed why she believes 'White Christmas' is still the world's biggest hit.
Bing's biggest hit, his 1942 recording of 'White Christmas' by American composer and lyricist Irving Berlin is not only the epitome of Christmas in song, but the world's best-selling single.
The song has amassed sales in excess of 50 million copies worldwide and has achieved over 1.8 billion streams since streaming began.
With an average of 18 million streams on December 25 alone every year, 77 years since its original release, Bing's daughter Mary has told why the song remains essential listening at Christmas.
Speaking exclusively to Smooth Radio, Mary explained: "Decca wanted to do some reissues of some of the old tracks. 80 years later, they reissued 'White Christmas'. It's such an incredible through line. And of course, the London Symphony is the greatest in the world.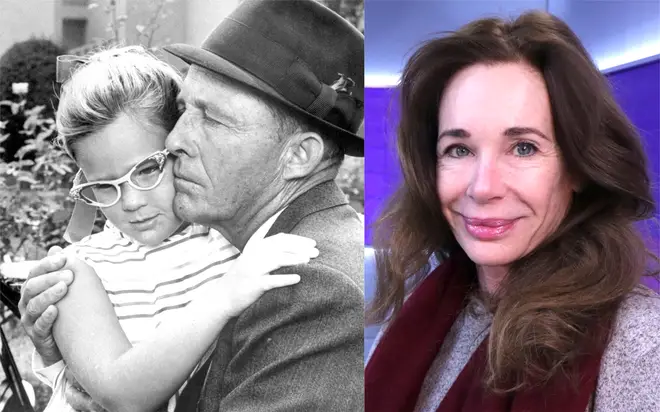 "We thought, 'OK, let's give it a shot. Let's see how this works out. And it exceeded our wildest imagination in terms of… Dad sounds crystal clear. And the arrangements and the production are just amazing.
"Everything's been scrubbed up. It's Dad – but better. His voice is just as good as it's ever been, and it's so clear. And, of course, these songs are songs that were very dear to him."
The new album features collaborations with several other artists, including The Puppini Sisters, The Tenors, David Bowie and Pentatonix, which have either been digitally added, or digitally enhanced.
Despite these staggering sales figures, 'White Christmas' has never been number one in the UK.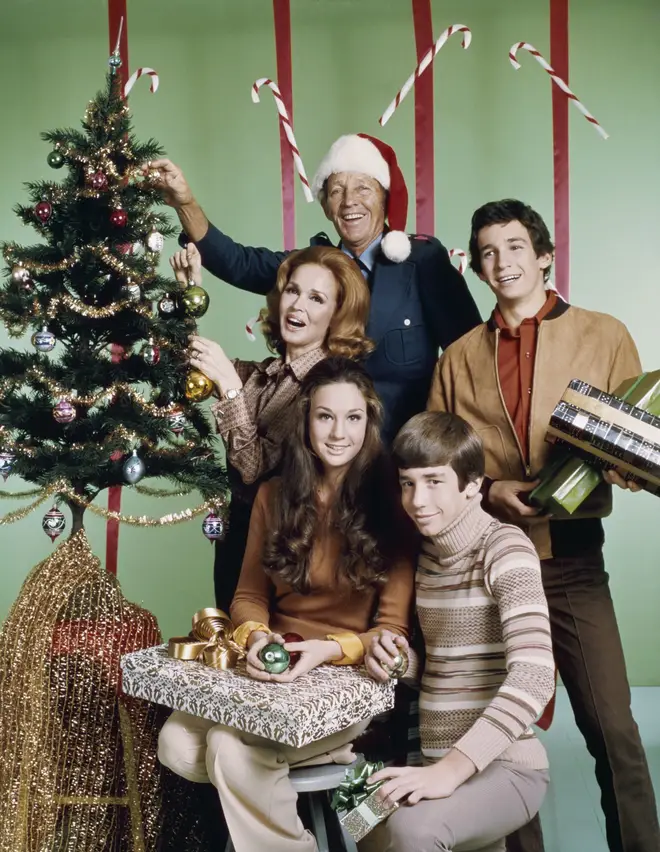 This year, the Crosby family wants to change that and, in Bing's memory, get this newly-orchestrated version to its rightful place in the charts.
'White Christmas' remains as one of the best selling singles worldwide of all time, but having grown up hearing the song every Christmas, Mary revealed it has become a very important song.
Mary explained: "I grew up with it. I not only heard it at Christmas, but I heard it in June, because we went to public school. So I've heard 'White Christmas' throughout my life.
"It's a wonderful song on a lot of levels. It's not just a beautiful Christmas carol, but it meant a lot to the soldiers overseas. And I think that was really important.
Bing hosts Hollywood Palace Christmas 1967 (4 of 6)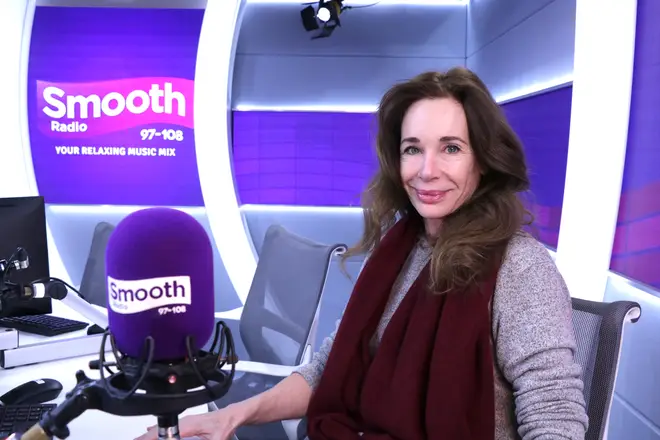 "I think it touched a chord in people at a time that they really needed to feel connected to home, and connected to family. And this song calls to that."
'White Christmas' also has a deeper and more personal meaning for Mary, being her father's song.
Mary continued to Smooth Radio: "You know what? It is. It's very personal – as are many of his songs. You know, I grew up with them.
"While they're beautiful, they mean much more to me than that. And this time of year, I love it, because anywhere I go, I get to hear him.
"And now I get to hear him on this album, which makes it even better, because it's brighter and newer and fresher."
Bing At Christmas is out now.