Bon Jovi announces huge UK arena tour for Summer 2019
29 October 2018, 09:17 | Updated: 1 November 2018, 10:50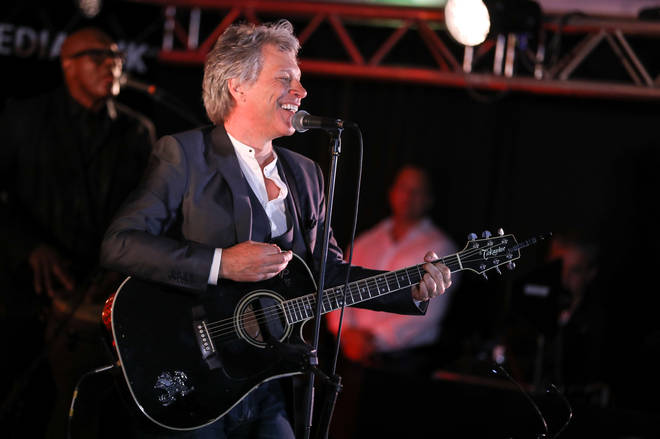 Bon Jovi are taking to the stage in 2019 with their first UK tour in SIX years.
Bon Jovi have announced the details of their massive tour for 2019 – they'll be travelling the UK and performing in some of its biggest music venues, including London's Wembley Stadium.
The band's first tour in six years will kick off with a show in Liverpool's Anfield on 19th June, followed by a show in Wembley Stadium on 21st June, and culminating at Coventry's Ricoh Arena on 23rd June.
Tickets go on sale Friday 2nd November, you can buy them here >>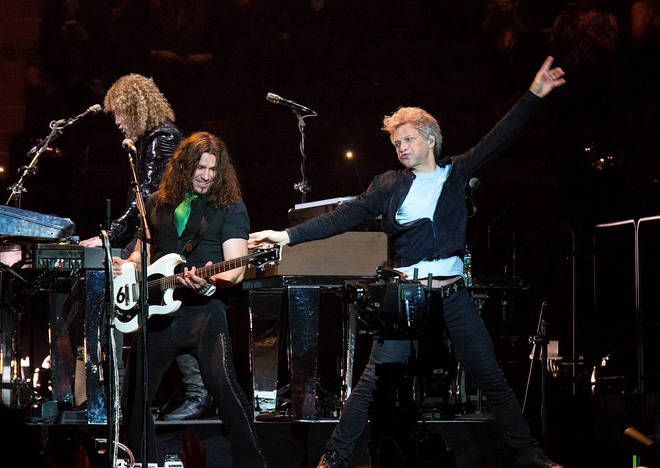 Talking about the tour, Jon Bon Jovi said: "Those huge shows, tens of thousands of people all together as one, that's what we do."
"We've become a new, rejuvenated Bon Jovi. A refreshed line up that kills every night. We sound better than ever and we're enjoying every minute. We are out there as a band, feeding off each other and the fans, having the time of our lives all over again."