Boy George reveals unexpected lifelong connection with ex-Big Brother star
23 January 2019, 14:39 | Updated: 29 October 2020, 16:26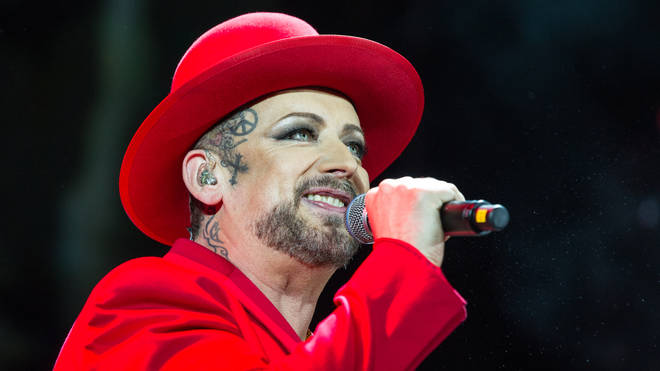 You wouldn't have placed these two together...
Boy George has revealed that he has known a former Big Brother star since she was a baby girl, and even shared a photo of him holding her as a baby.
The Culture Club star posted a photo of himself as a young man in the 1970s holding Aisleyne Horgan-Wallace, who became one of the breakout stars of the reality TV show back in 2006.
It turns out that George was a regular visitor to the house that Aisleyne grew up in.
The Big Brother star responded: "Omg thank you for being my coolest kindest 'uncle' back then."
Boy George was born in 1961, while Aisleyne was born in 1978, making George about 17 years old at the time that the picture was taken.
The reality star previously revealed how her mother knew George in her 2009 autobiography Aisleyne: Surviving Guns, Gangs and Glamour.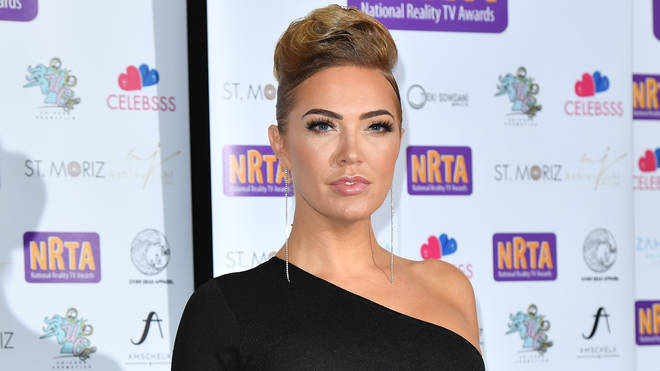 "Mum had met this tall, big-nosed Irish guy called George O'Dowd at the Tottenham. They were absolute bezzy mates for ages – way before the rest of the world met Boy George," she wrote.
"She told me he would put me on his knee and sing to me. He would change my nappies, do my hair and dress me up like a little punk doll...
"Then there was Siouxsie Sioux and Poly Styrene and all the other singers and musicians... Johnny Rotten and some of the others in the Sex Pistols crew were in Mum's gang as well."
Aisleyne recently appeared in an episode of First Dates looking for romance, but sadly it didn't work out.