East 17's Brian Harvey is arrested and taken to hospital after troubling video
22 March 2019, 11:07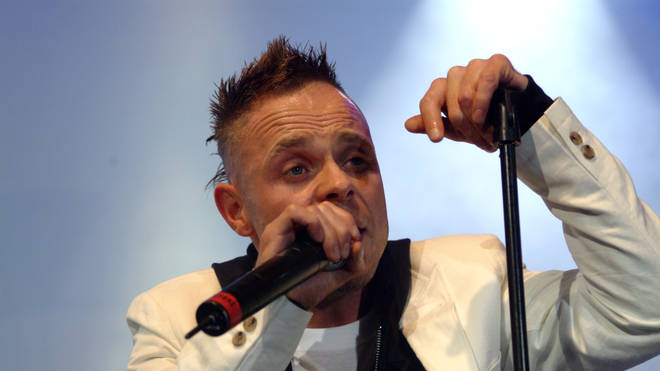 Former East 17 star Brian Harvey was arrested on suspicion of sending malicious communications on Thursday (March 21).
The 44-year-old was taken in after police were called to an address in Walthamstow, east London, following reports a man was threatening to harm himself.
Officers then performed a welfare check on Harvey, and he was arrested.
After a mental health assessment taken at hospital, Harvey was taken into police custody.
Police confirmed that Harvey did not suffer any injuries during the incident.
In a live-stream, Harvey spoke about his financial struggles and said he had been living on benefits. The footage also showed police arriving at his home and arresting him.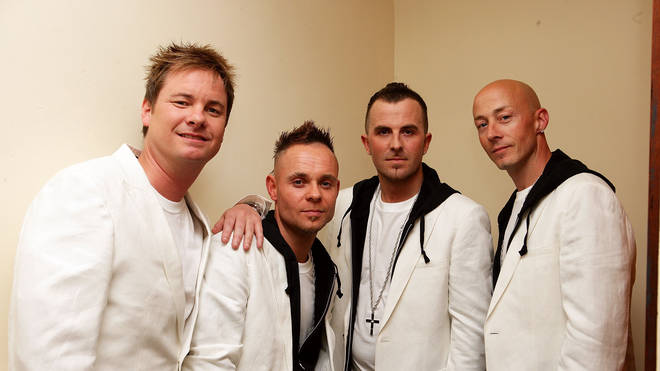 In a previous video, Harvey spoke of his battles with mental health, and that he had not left his house in years.
"I've been a prisoner in my own home now for about five years. Four to five years,' he said.
"I've got to be trapped, like a prisoner, in my own home after selling 22 million records. I've never done nothing to no one. I just chose not to get involved."
Brian Harvey became a star in the early 1990s as the lead singer of boyband East 17, who scored several huge hits including the 1994 Christmas number one 'Stay Another Day'.
Harvey was left with severe injuries in 2005, following an accident where he ran over himself with his car.