Bruce Springsteen finally releases song the Harry Potter franchise rejected
12 August 2019, 10:39 | Updated: 12 August 2019, 10:40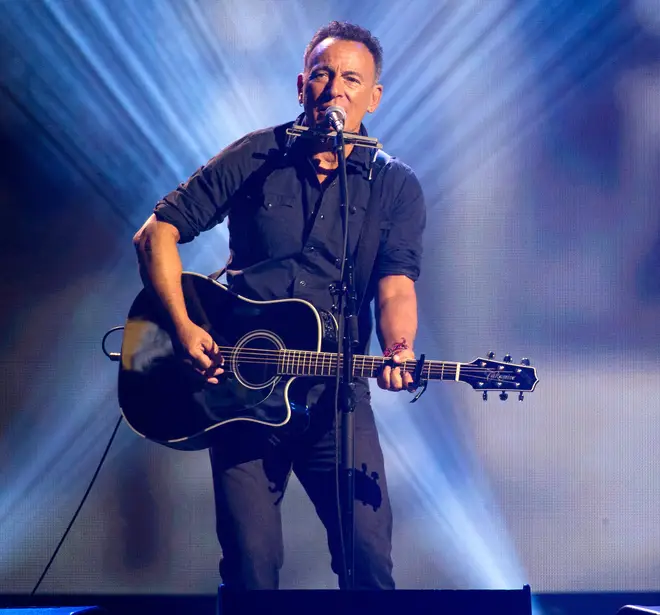 Bruce Springsteen has released a new song, said to be inspired by Harry Potter, for the new film Blinded By The Light.
The previously unreleased track forms part of the new soundtrack to new film which is set around Springsteen's music.
Set in 1987, the movie follows a story about a teenager who learns to live life, understand his family and find his own voice through the words and music of Springsteen.
Listen to the song below:
Bruce Springsteen - I'll Stand By You (Audio)
'I'll Stand By You' is a song that Springsteen previously wrote for a Harry Potter film, but it was never used.
In a 2016 interview, Springsteen confirmed he had originally written the song for the franchise, noting it was "pretty good".
The 69-year-old added: "You'd have to ask them [why they didn't use it].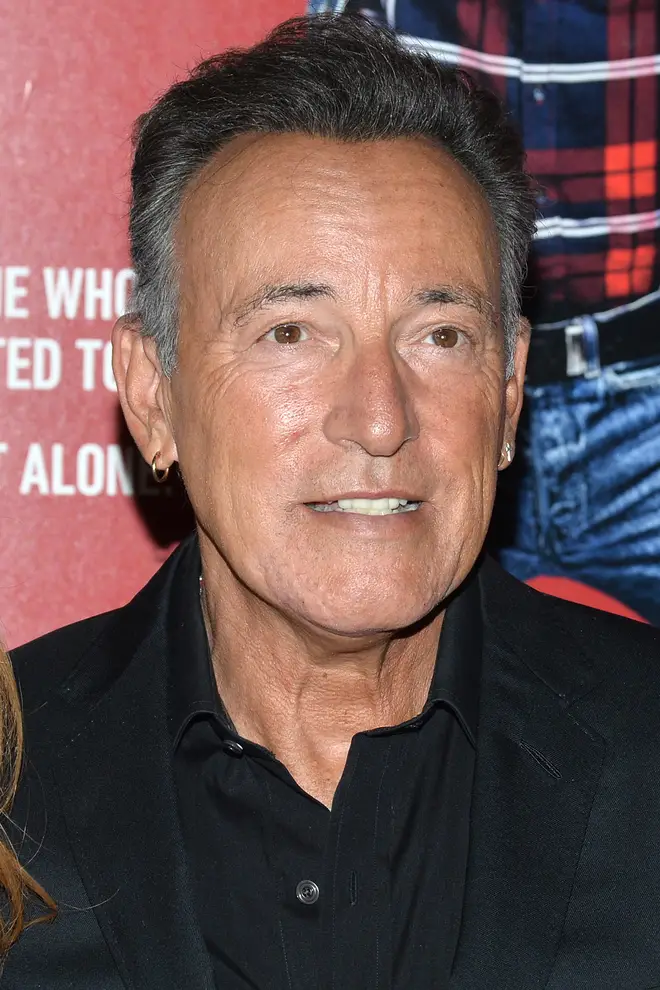 "[It's] very uncharacteristic of something I'd sing myself. At some point I'd like to get it into a children's movie of some sort."
Springsteen describes the track as a "big ballad" that he wrote for his eldest son and recorded in the summer of 2001.
The film also includes live versions of Boss classics such as 'The Promised Land', 'Thunder Road' and 'The River'.