Country singer Cam announces pregnancy in surprise video
17 October 2019, 10:39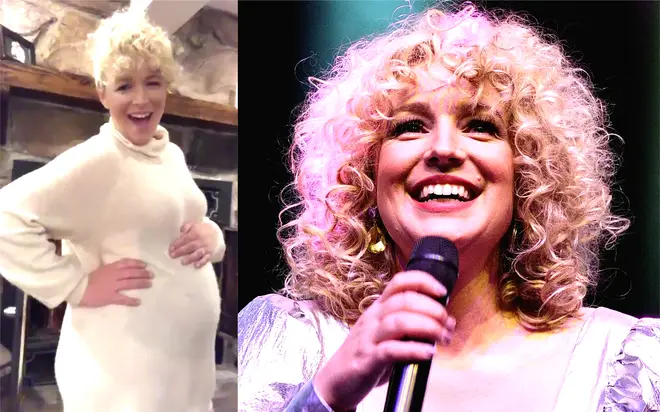 Country singer Cam Ochs has revealed she is expecting a baby with husband Adam Weaver later this year.
The couple made the announcement on Cam's social media channels, revealing the 'Diane' singer is seven month pregnant.
In the video, Adam, who has been married to Cam for three years, asks: "Are you ready?" as Cam smiled: "Yeah! We've been keeping a secret to ourselves for the past seven months.
"But I feel like it's time to let you guys in on it."
The camera pulls back to show Cam's baby bump beneath her white dress as the "Burning House" star giggles with her husband.
Cam - Diane (Official Video)
The due date for Cam and Adam's first baby is likely to be around Christmas.
Posting the video on her social media channels, Cam captioned the post: "Surprise!! Little one you are already so loved."
Cam then took to her Instagram stories to let her fans know the journey she has already taken her baby on.
Cam wrote: "Lil tater tot has been on quite the ride for the last seven months. Little one played Stagecoach with me. Folks say if you listened close, you could hear an extra high harmony. Mum power.
"Lil bump also bumped it hard with Diplo at the afterparty... doesn't know about bedtimes yet."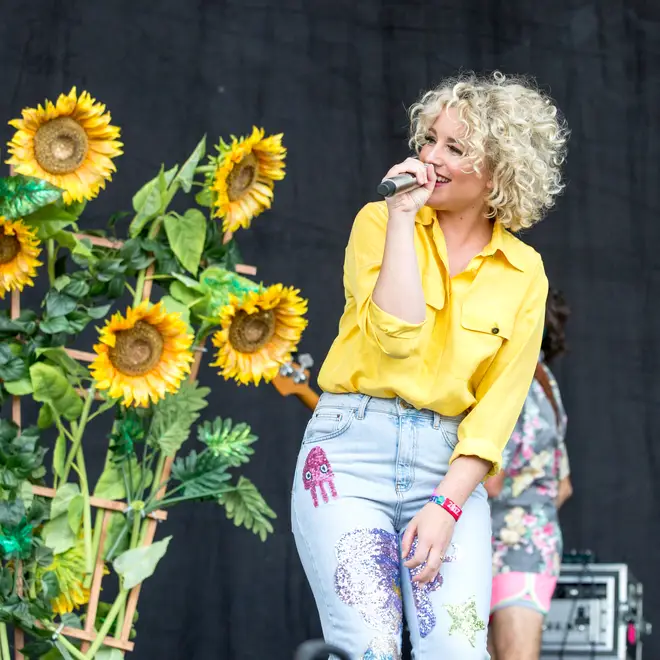 Cam went on to reveal all the other concerts and events she had performed at while pregnant, even noting how she had to leave the kitchen when her husband was cooking fish for her because the smell has now become too much to handle.
Posting a snap from Watershed Festival, Cam wrote: "It was so hot and pregnant people have more blood pumping through their body than normal (about 2x as much by the end).
"I came off stage, stripped down and put a cold can of soda between my thighs.
"But on the plus side I've got some nice boobs coming in."
The news comes weeks after Cam performed her own tour across the UK.