Richard Carpenter is making a new Carpenters orchestral album at Abbey Road
15 August 2018, 09:38 | Updated: 15 August 2018, 09:49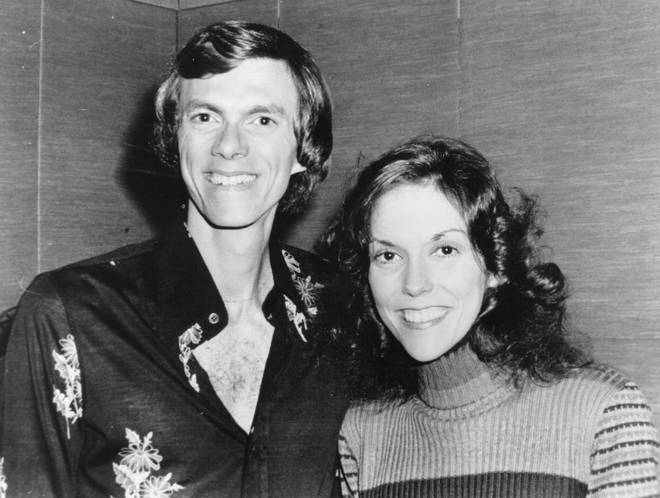 The Carpenters produced some of the most beautiful pop songs of all time, and now they're being reimagined with a full orchestra.
Richard Carpenter has announced that he is making a new album of Carpenters classics at London's prestigious Abbey Road Studios.
He has teamed up with The Royal Philharmonic Orchestra for a new album, to be released via Universal.
However, no release date has been announced yet.
The Carpenters' last album was 1981's Made in America, though Richard has released a number of posthumous compilations since then. Karen passed away in 1983 at the age of 32 from heart failure caused by complications related to anorexia.
Richard has given a few updates on Instagram, including shots of him conducting the acclaimed orchestra.
While he has yet to reveal which songs will feature on the album, in one video he is seen conducting the orchestra along with a Carpenters 'Overture':
It is assumed that the album will feature his late sister Karen Carpenter's iconic vocals placed on top of brand new orchestral arrangements.
We can't wait to hear the album, Richard!