Cassette tapes are back! Sales are on the rise
8 January 2018, 14:34 | Updated: 8 January 2018, 15:18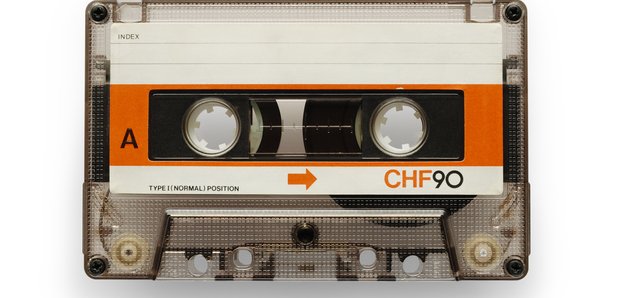 We miss the good old days of making mixtapes and recording our favourite tunes off the radio. Well, it turns out that those days might be back!
According to Nielsen Music, cassette album sales in the US rose by 35% in 2017, with sales amounting to 174,000 copies compared to 129,000 in 2016.
A lot of this sudden rise in the popularity of the old-school music format is down to the Guardian of the Galaxy movies, which features main character Star-Lord listening to his favourite mixtape on his trusty Walkman.
In fact, the Guardians of the Galaxy soundtracks made up the whole top three best-selling tape albums, and 22% of the total cassette sales.
Over the past couple of years, more bands have begun to release albums on cassette as well as CD, vinyl and as a download.
It's only a matter of time before we're all making our significant others mixtapes and getting them stuck in our old hi-fis.