French singer Charles Aznavour has died at the age of 94
1 October 2018, 13:29 | Updated: 1 October 2018, 13:35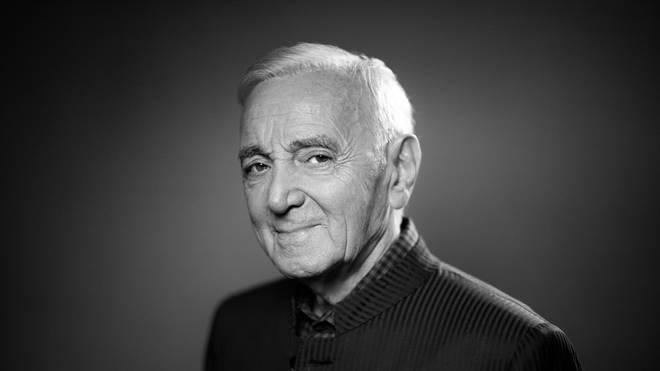 Charles Aznavour has passed away after a career spanning over 80 years.
The French and Armenian singer - best known in the UK for his ballad 'She' - died at the age of 94 at his home in Alpilles in southeastern France.
Aznavour sold over 180 million records during his career, and also starred in over 60 films.
Born in Paris in 1924 to Armenian parents who escaped from the country's genocide, his family later began a new life in the French capital.
He is said to have recorded more than 1,200 songs in seven different languages, and performed in 94 countries.