The most-played song on UK radio of the 21st Century is revealed
17 July 2019, 11:28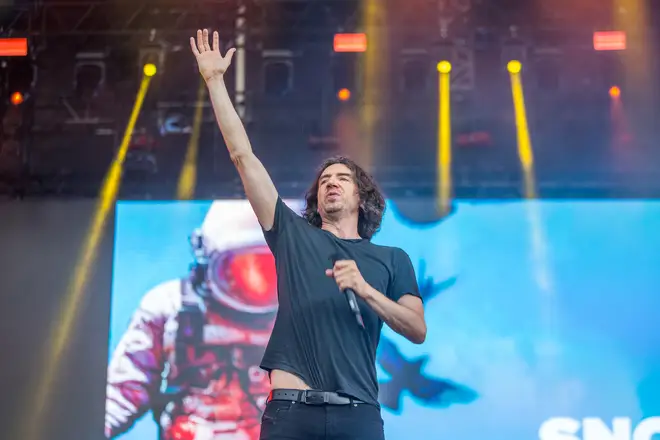 Not the most obvious song has topped the list...
Snow Patrol's hit song 'Chasing Cars' has been announced as the most-played song on UK radio of the 21st Century.
Beating the likes of Elton John and Adele's repertoire, Snow Patrol have come out on top.
The news comes 13 years following the release of 'Chasing Cars', after hitting radio stations for the first time in 2006.
However, the song did not make it to number one at the time, only reaching number six in the UK Official Singles Chart.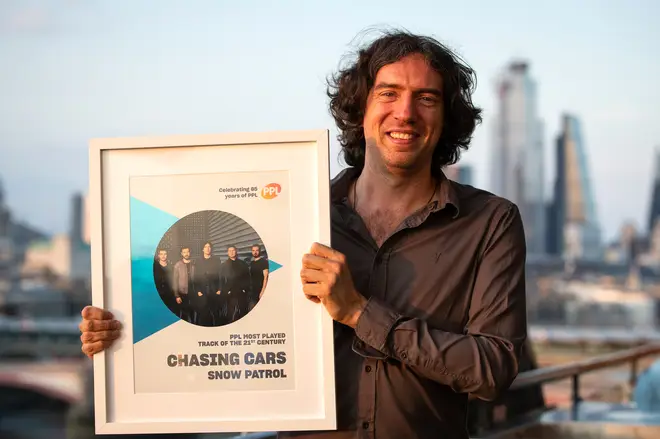 The song did stay in the top 75 for 94 weeks, becoming the 14th best-selling single of the year.
Music licensing company PPL released new figures today which takes into account whether songs have been played by radio and television broadcasters, or in public by businesses and organisations across the UK.
'I've Got a Feeling' by The Black Eyed Peas followed 'Chasing Cars' in second place.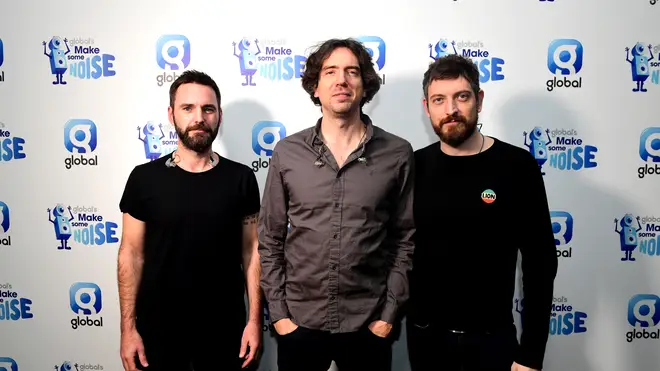 Snow Patrol - Chasing Cars
'Happy' by Pharell Williams placed third for overall plays.
Lead singer of Snow Patrol Gary Lightbody said: "I've never been able to figure out entirely why it's been such a success."
He told the Telegraph: "It is one of the most played songs around the world don't quite know why. It's simple, it's heartfelt, it's honest - these are all things appealing to people and I don't know why."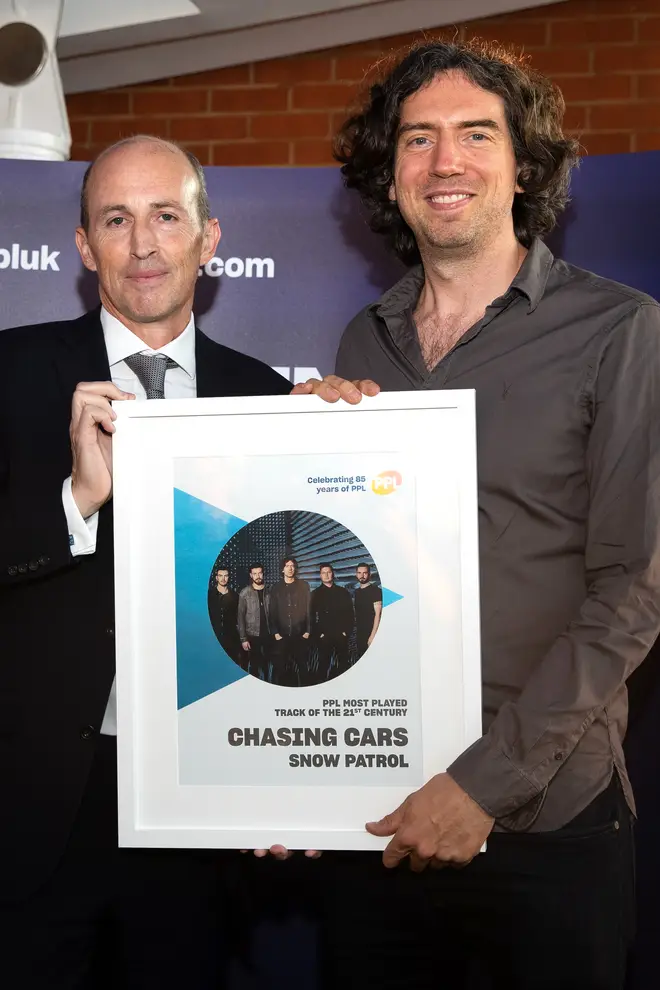 Peter Leathem, Chief Executive Officer at PPL said: "'Chasing Cars' is a song that has become a popular anthem, securing huge success across radio, in public and especially TV where its huge appeal has led to its use in many programmes.
"These platforms can dramatically extend the life of a record beyond its initial release, and PPL is here to collect the royalties owed to the performers and recording rights-holders of that song, whenever and wherever it is used."