Watch Christina Aguilera's outstanding Whitney Houston tribute
20 November 2017, 14:18
There were few dry eyes in the house at last night's American Music Awards, after Christina Aguilera staged an emotional tribute to Whitney Houston.
The highlight of the night was Christina marking the 25th anniversary of Whitney's movie The Bodyguard, by performing a medley of hits from the soundtrack.
She kicked off with 'I Will Always Love You', followed by 'I Have Nothing' and 'Run To You', while images from the movie appeared in the background.
"I've had the time of my life, and I hope I did you proud, Whitney," Aguilera said after the performance. "Love you forever."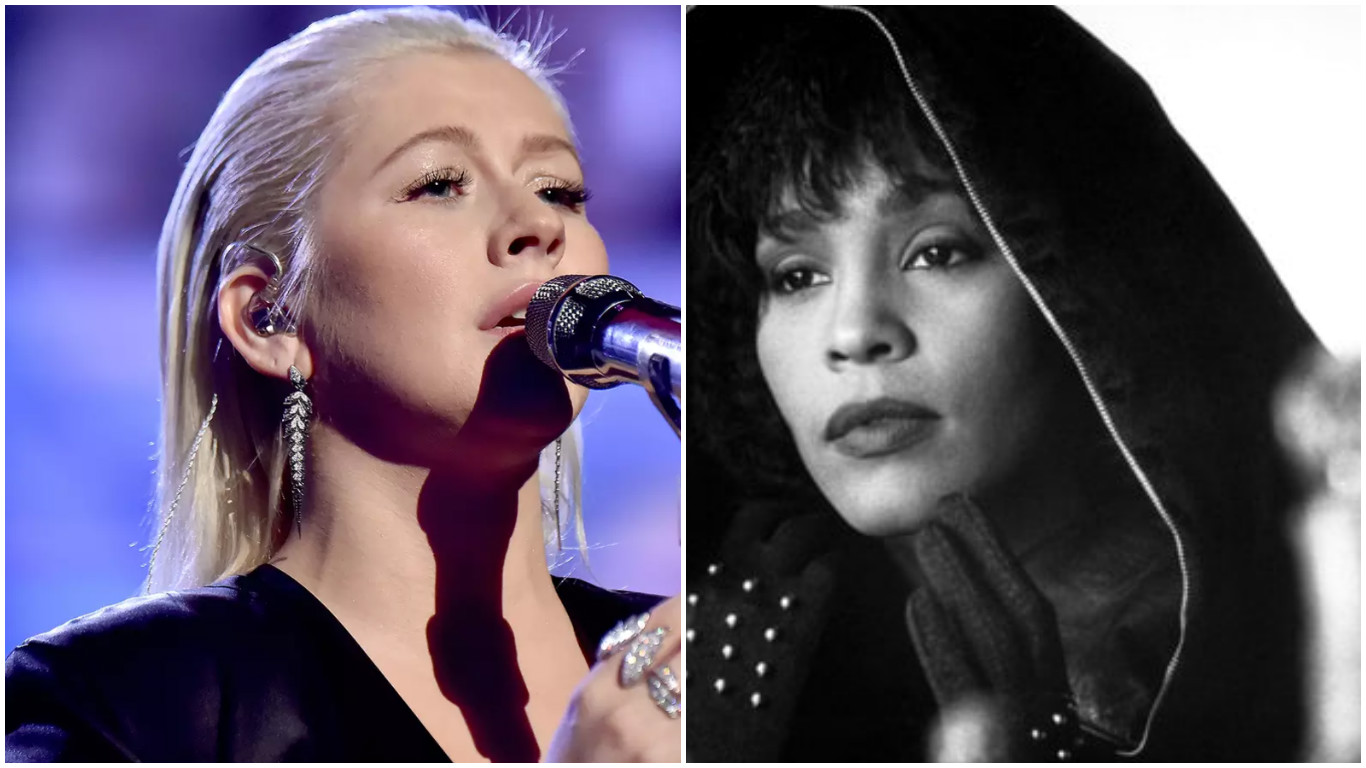 The Bodyguard was originally released on November 25, 1992, and the soundtrack went on to 45 million copies worldwide to become the world's most popular movie soundtrack.
Christina ended the set with an upbeat performance of Whitney's classic hit 'I'm Every Woman'.