Claire Richards facts: Steps singer's age, husband, children, songs and career revealed
10 January 2023, 15:59 | Updated: 10 January 2023, 16:05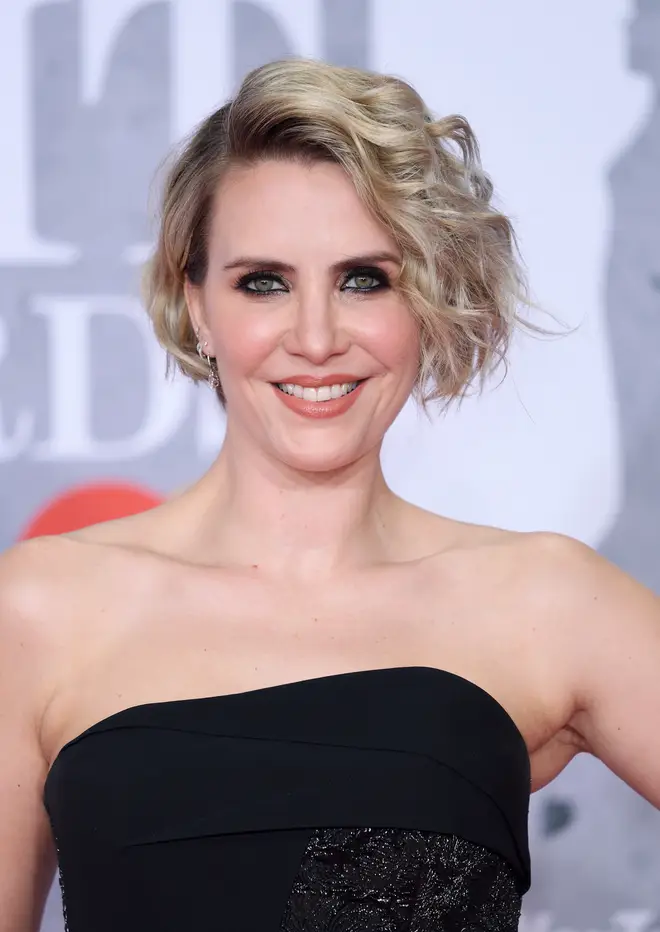 Claire Richards was part of one of the biggest pop groups of the late '90s and early 2000s.
Alongside Ian 'H' Watkins, Lisa Scott-Lee, Faye Tozer and Lee Latchford-Evans, Steps scored hit after hit with their infectious pop anthems.
Now a regular TV star and with over 20 years of music under her belt, Claire and Steps are still beloved by fans of pure pop music.
How old is Claire Richards?

Claire Richards was born on August 17, 1977. She celebrated her 45th birthday in 2022.

She was born in Hillingdon, London.

How did Steps form and what are their biggest songs?

Steps - Tragedy (Official Video)

Claire started her career in the pop trio TSD, but they were dropped after two singles.

After working as a receptionist for seven months, she auditioned for the lineup that would become Steps.

She was offered a place in the group, on the condition that she lost weight.

Steps were formed by Steve Crosby and Barry Upton (the writers of '5,6,7,8'), alongside manager Tim Byrne, after hopefuls answered an advert in The Stage newspaper.

Steps. Picture: Getty

After auditions, the original line-up was Watkins, Scott-Lee, Derek O'Brien, Maddy Chan, and Mitch Stevens. However, O'Brien, Chan and Stevens left, as they wanted more than just a one-hit wonder single.

New auditions were held in May 1997, and they selected Tozer, Latchford-Evans and Richards as the remaining members.

After their country and western-inspired debut '5,6,7,8', Steps went on to score several massive hits over the next few years. These included:

'Last Thing on My Mind'
'One for Sorrow'
'Heartbeat/Tragedy' (number one)
'Better Best Forgotten'
'Love's Got a Hold on My Heart'
'After the Love Has Gone'
'Better the Devil You Know'
'Stomp' (number one)
'It's the Way You Make Me Feel'
'Chain Reaction'

Who is Claire Richards' husband and does she have kids?

Claire married her first husband Mark Webb, a backing dancer with Steps, in 2003.

The couple divorced in 2005, with Claire rekindling her romance with former partner Reece Hill.

Her first child, Charlie, was born in 2007. Claire and Hill got married in late 2008.

Claire then gave birth to a girl named Daisy in late 2009.