Cliff Richard surprises passengers by casually riding the Tube in London
11 April 2018, 16:15 | Updated: 11 April 2018, 16:18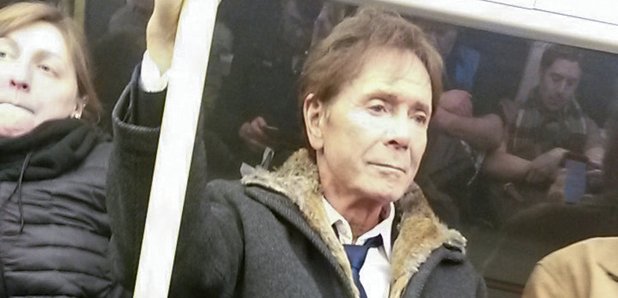 A handful of Londoners were given a surprise on the London Underground last night, when Sir Cliff Richard casually appeared.
The 77-year-old pop legend sat on a packed London Underground on the Jubilee Line on Tuesday evening (April 10).
Passengers said that most people didn't appear to notice him, as the majority of the travellers were "pretty young".
Cliff apparently got on at Green Park, and off at North Greenwich where he got into a waiting car.
One passenger said: "I got on and sat opposite and I wasn't completely sure it was him until he spoke to a man he was with - a tall pleasant American bloke.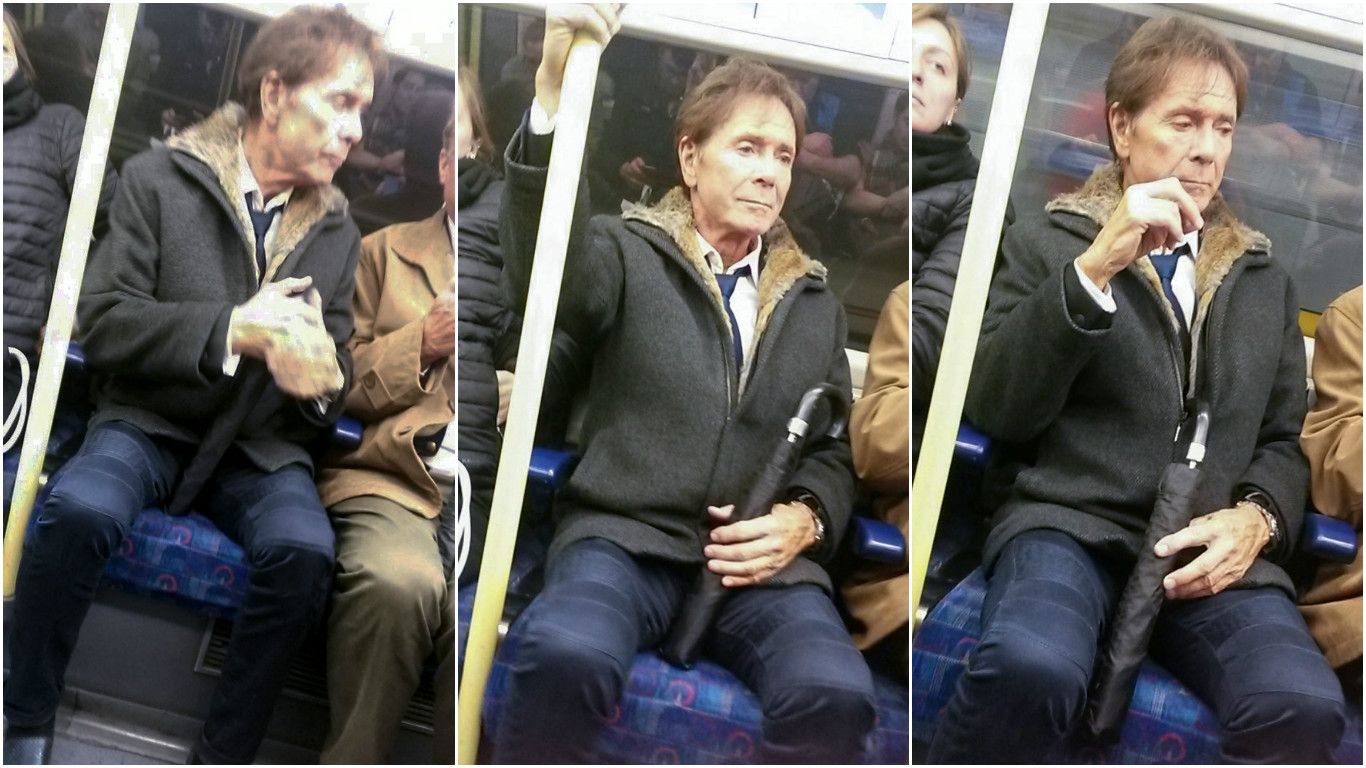 "He seemed relaxed, sleepy and maybe a little tipsy. He was pretty cool with just being on the Tube, not jumpy like someone who wasn't used to taking it.
"Nobody noticed him at all, everyone on the carriage was pretty young though so I guess that's why he's comfortable taking public transport.
"He got off at North Greenwich and went to the car pick up area."
It goes to show, if you bury yourself too deeply into your phone, you never know who or what you might be missing out on seeing!
Photos courtesy of SWNS.