Cyndi Lauper on singing with Rod Stewart: 'It took me a minute to get his humour!'
31 May 2018, 12:07 | Updated: 31 May 2018, 12:09
If were to choose two pop legends we'd love to go out on the town with, Cyndi Lauper and Sir Rod Stewart would be a good bet.
The pair will soon be heading out on tour together once again (though, sadly not in the UK), and Cyndi admitted to us that it took her a while to keep up with him, despite him being nine years older.
"First of all, it took me a minute to get his humour!" she told Smooth Radio.
"So I figured 'oh, it's an English sense of humour'. I used to come out on stage with him, and I started to mimic the things he was doing.
"I thought it would look good if we were both dancing the same way, like a team. He would watch me and start laughing, and he would start to do nutty moves and look at me and see if I was doing it. One time I come out, and he was doing a circle, he's singing and making a big circle. He looks at me and he goes 'well? Come on!'.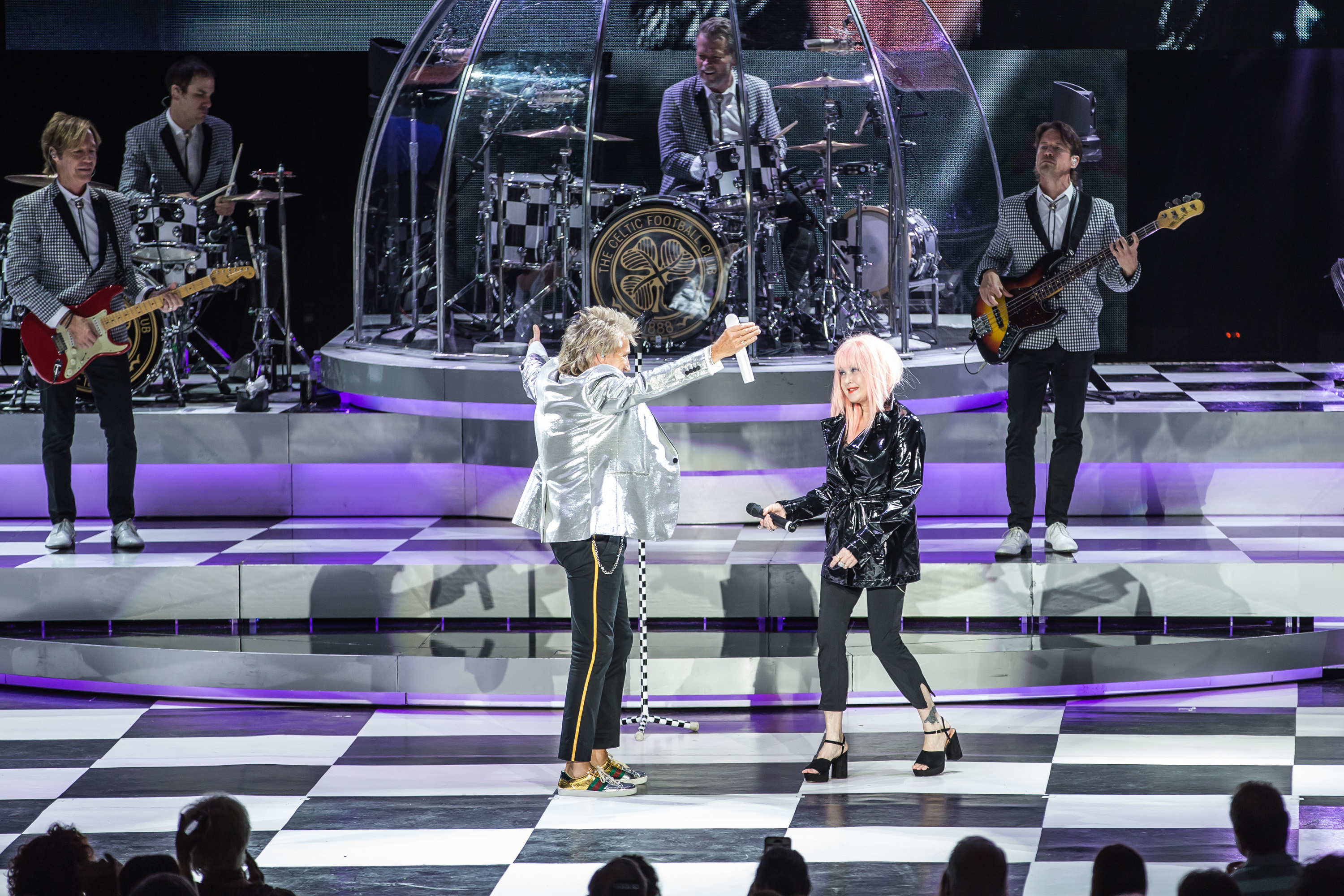 "It took me a minute to work out how to make the circle look good. One time he kept going down on the stage on his knees, so I went down on stage, and then he went further, and before you knew it we were on the floor and he started laughing, and I realised that yeah, maybe we didn't have to do exactly the same thing!"
Cyndi - who was speaking at the launch of the Kinky Boots tour - also spoke about the possibility of writing a new musical based on her life.
"I have a different story I want to tell," she said. "About the women that I saw growing up.
"I have a really good long term memory, and i remember really growing up and what that was like, and how in that neighbourhood, it was so inspiring. My mother was still taking us to see the Shakespeare Festival. We saw Shakespeare since I was little. I understood what they were talking about, but then I realised that people go to school to learn what they were saying.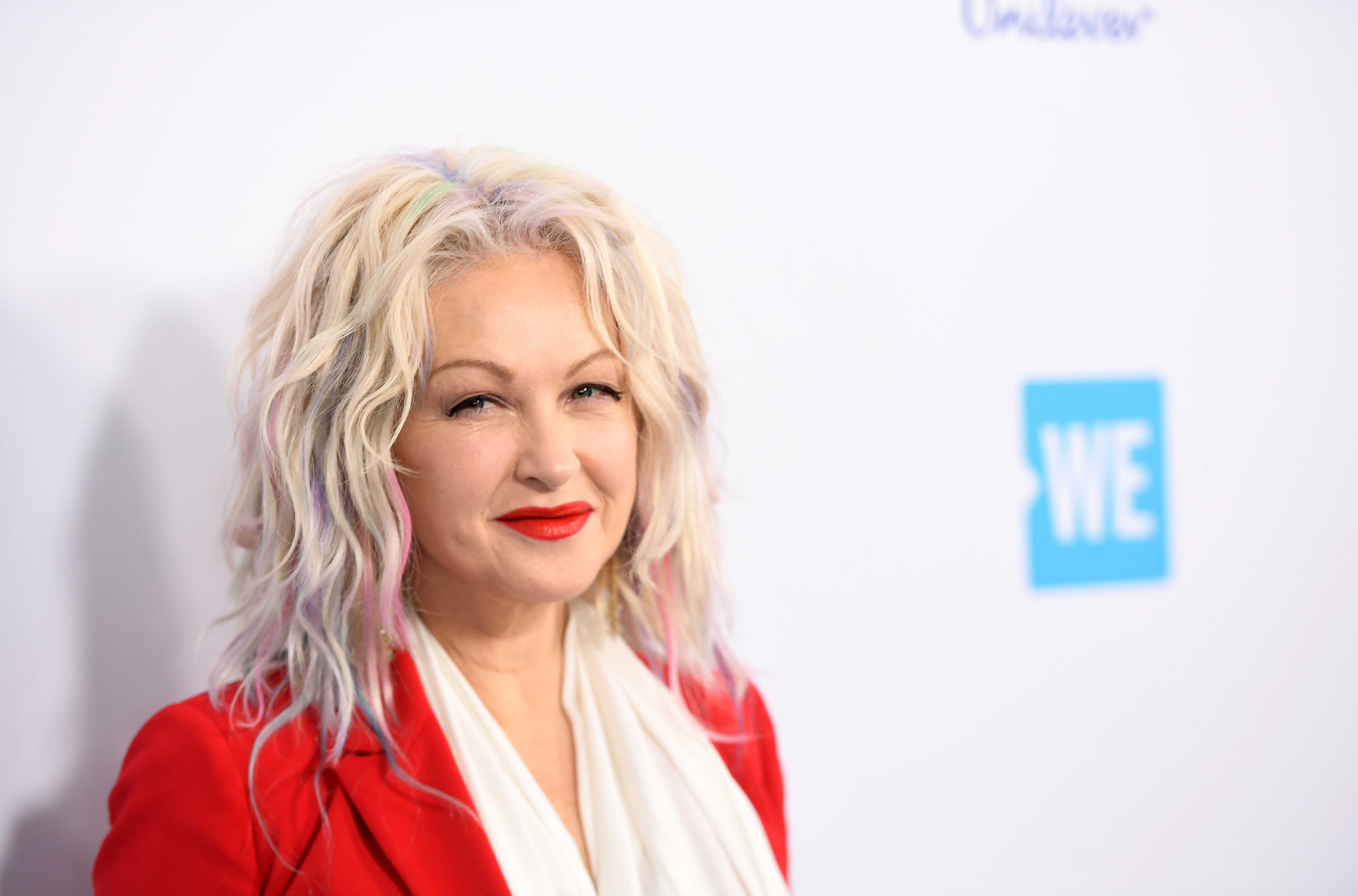 "After a while, I figured it out! But the neighbourhood was very Shakespearian to me, all these stories. But maybe there's just seven stories. I think Kinky Boots, its a true story, so it's not like Peter Pan or something."
Intriguing.
Cyndi Lauper wrote the music and lyrics to the hugely successful Kinky Boots musical, which heads out on tour later this year. The show starts in Northampton on September 19. You can find out all the tour dates and ticket details here.