David Bowie's first ever demo recording is discovered in a bread basket
23 July 2018, 14:18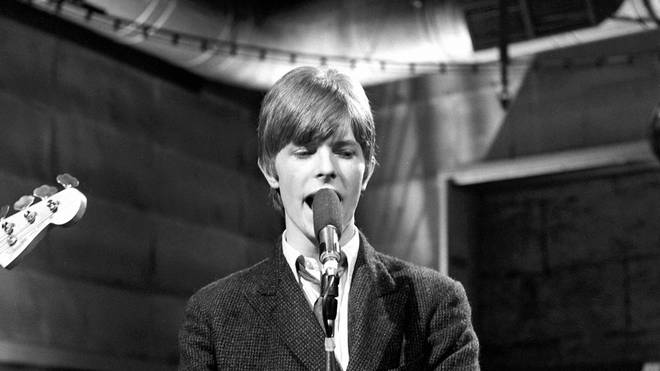 Well, where else are you going to put such an important artefact?
The first known studio recording by David Bowie will go up for auction after being found in an old bread basket.
Recorded in 1963 and rejected at the time by Decca features a 16-year-old Bowie - known as David Jones - singing 'I Never Dreamed' with his band The Konrads.
The tape is expected to bring in around £10,000, and is being sold by the band's drummer David Hadfield, who found it in his loft.
Auctioneer Paul Fairweather described the tape as a "significant recording, completely unique", and that is shows a new look at Bowie as a "fledgling musician who would go on to super stardom."
Bowie played the saxophone for The Konrads, but he sang lead vocals for the tape.
Hadfield said: "David had no inclination to become a singer at this point, his heart and mind were focused on becoming a world class saxophone player.
"Our agent, Eric Easton, who also managed the Rolling Stones, asked us to do a demo so he could try and get us an audition at Decca.
"We had decided that we would do a couple of guitar instrumentals and one original song. Decca initially turned us down, but when they eventually gave us an audition later that year, vocalist Roger Ferris was the lead voice and David sang backing harmonies."
Bowie soon left the band, and six years later began recording as a solo artist under his new name.
The tape will go under the hammer at Omega Auctions, in Newton-le-Willows, in September.