David Bowie has sold a HUGE amount of albums since his death two years ago
10 January 2018, 00:00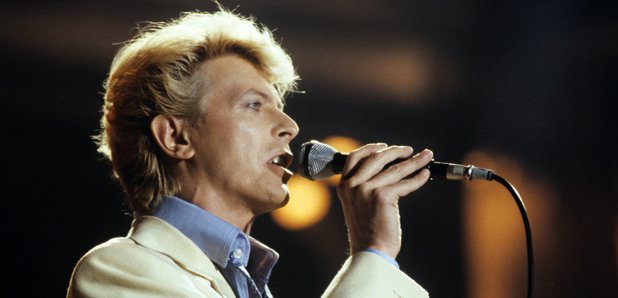 He may have left us two years ago today (January 10), but that hasn't stopped fans loving and buying his music.
Bowie fans in the UK have purchased an incredible two million albums by the late singer since his death in January 2016.
Not only that, but fans have bought 3.1 million Bowie singles, totally over 5 million records altogether.
New data from the Official Charts Company, which totals Bowie's UK physical sales, digital downloads and stream-equivalent sales since his death, shows that fans young and old have rediscovered his back catalogue.
His final album Blackstar is his most popular album since his death. It was released just two days before he died, and has sold 446,000 copies across all formats.
His 2008 Best Of collection is second with 335,000 copies, followed by 2016 retrospective Legacy with 247,000.
Three other Bowie albums have sold over 100,000 copies since his death: Nothing Has Changed - The Very Best Of, The Rise and Fall of Ziggy Stardust and Hunky Dory.
His most popular song over the past two years has been 'Heroes', followed by 'Under Pressure' (with Queen), 'Life on Mars?' and 'Let's Dance'.
Earlier this week, David Bowie's family shared heartwarming tributes to the singer, on what would have been his 71st birthday on Monday (January 8).
To mark his birthday, a previously unreleased demo version of Bowie's classic hit 'Let's Dance' was also posted online on Monday.