Singer and actor David Cassidy dies, aged 67
22 November 2017, 02:44 | Updated: 22 November 2017, 14:18
Former teen heartthrob David Cassidy has died, at the age of 67.
"David died surrounded by those he loved, with joy in his heart and free from the pain that had gripped him for so long," a family statement said.
Cassidy was admitted to hospital last week, after suffering from multiple organ failure. Earlier this year, he said that he been diagnosed with dementia.
The actor and singer first rose to fame after playing Keith in 1970s sitcom The Partridge Family. The show led to various hit singles including his track 'I Think I Love You'.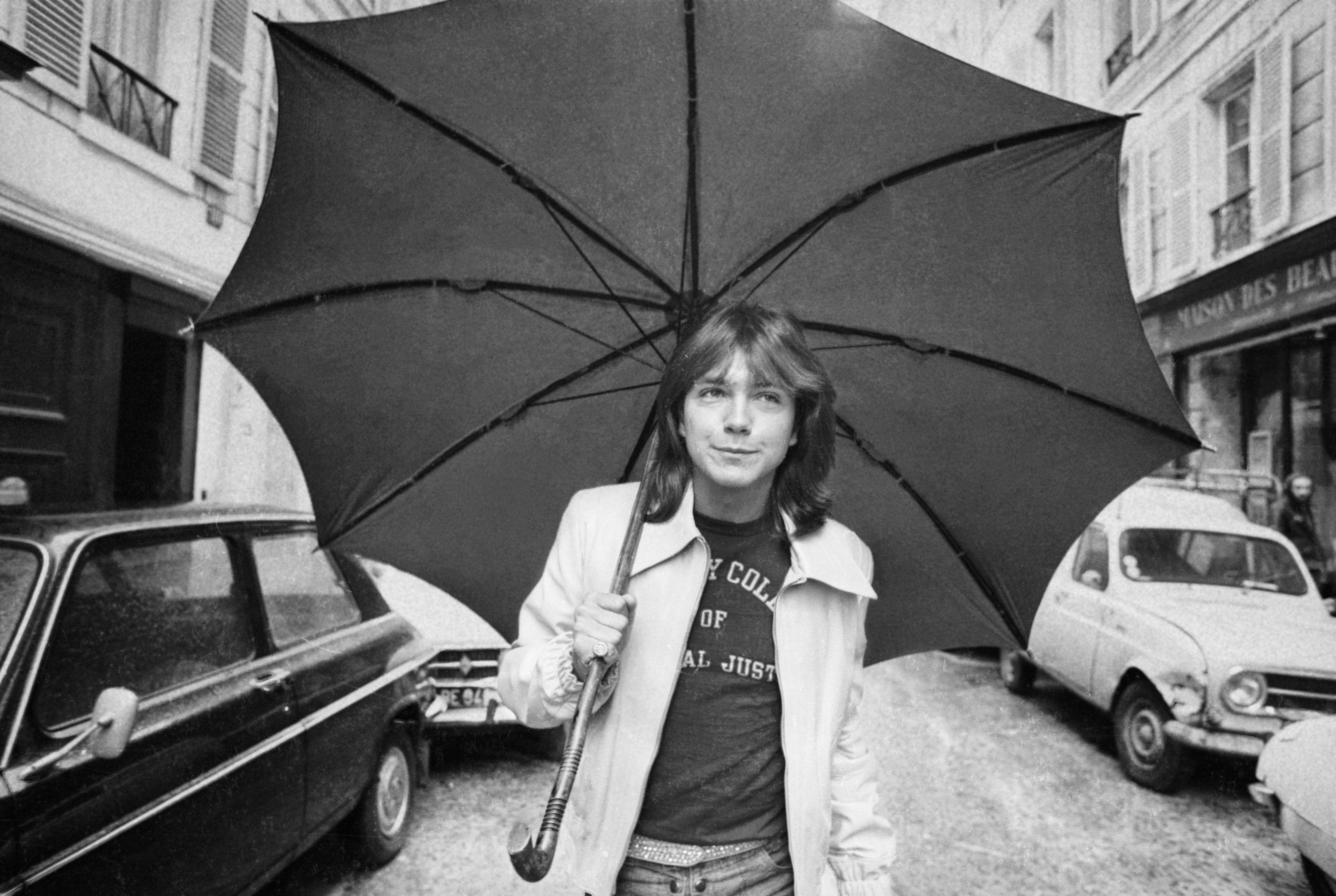 He then went on to become a hugely successful solo artist and pop idol. However, in recent years, he had spoken about his issues with alcohol.
In 2015, he filed for bankruptcy, and was arrested three times between 2010 and 2014 for drunk driving.
In the UK, he scored two number one singles: 'How Can I Be Sure' and 'Daydreamer'.