Deadpool stars in Celine Dion's amazing new video for 'Ashes'
4 May 2018, 08:32 | Updated: 4 May 2018, 11:56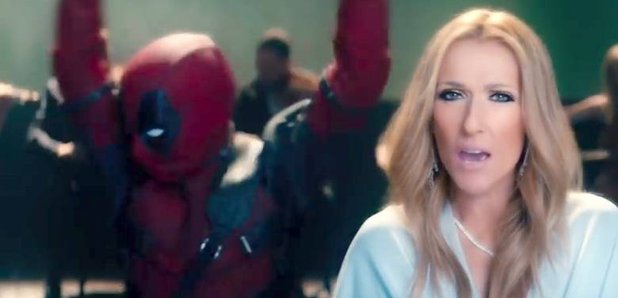 The fact that Celine Dion appears on the upcoming Deadpool 2 soundtrack is amazing in itself, but just wait until you see her new video.
The masked vigilante appears in the video for her brand new song 'Ashes', which will feature in the upcoming superhero movie sequel.
The video sees Dion on stage belting out the tune, while Deadpool gives his own interpretive dance.
Watch it below:
The legendary singer had previously announced that there would be "new music" coming in May, but didn't give any other details.
Deadpool star Ryan Reynolds also shared the video on Twitter, saying, "Showtime, Mama. #EffortMaximal #Deadpool2."
It was Celine's first new material since she appeared on the Beauty and the Beast soundtrack last year.
Deadpool 2 arrives at cinemas on May 18.