Watch Dionne Warwick join her granddaughter on a US talent show
12 January 2018, 11:22 | Updated: 12 January 2018, 11:23
If you're going to appear on a TV talent show, and you just so happen to be related to pop music royalty, you might as well use that to your advantage.
That's exactly what Cheyenne Elliott did when she appeared on US contest The Four this week, when she casually mentioned that her grandmother is none other than Dionne Warwick.
The crowd and the judges were shocked to see the soul icon sitting in the crowd to see her granddaughter sing. Watch her cameo above.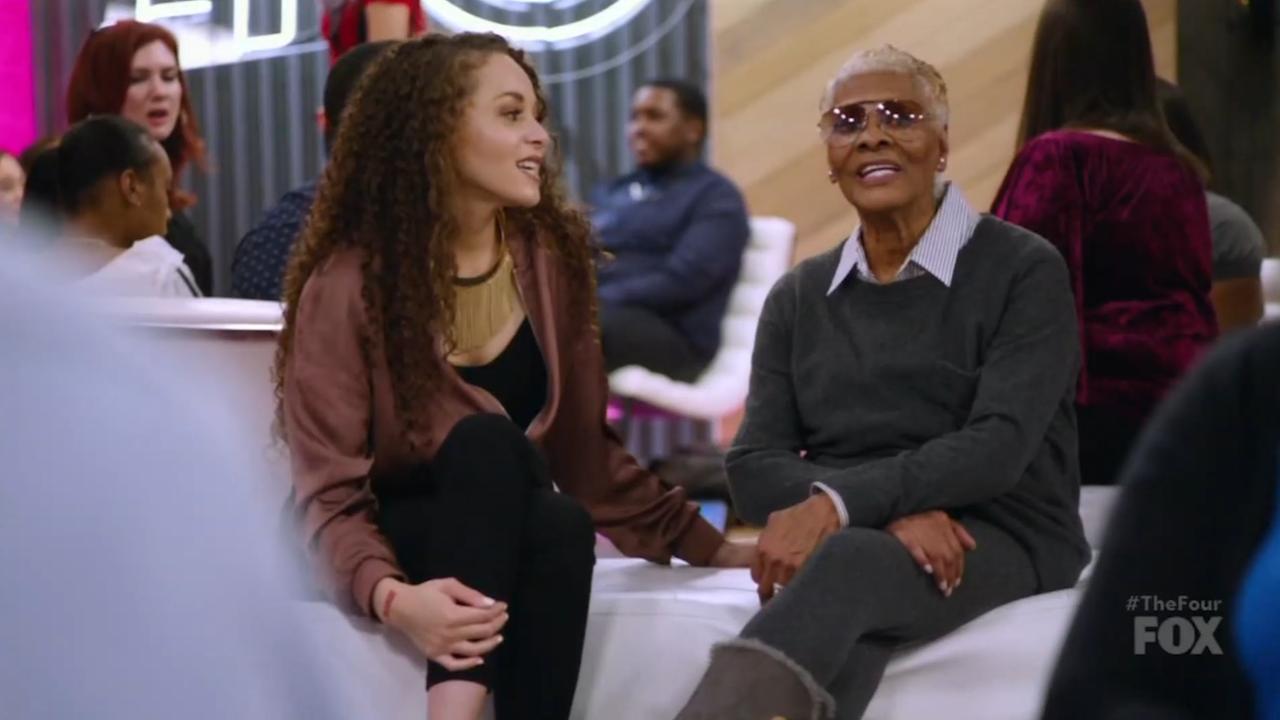 Dionne also joined Cheyenne backstage to meet with her fellow hopefuls on the show, which only launched in the States last week.
Cheyenne is also Whitney Houston's cousin, so no pressure there, then!
Thankfully, Cheyenne impressed the judges enough to make it through to the next round.
Is a new star born? Watch her performance below: