Dolly Parton has zero plans to retire: "I've got so much left to do"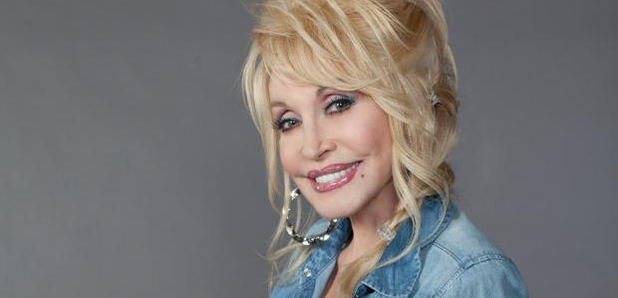 She's been the queen of country for over five decades, and Dolly Parton shows no signs of slowing down. And why should she?
Now aged 71, the singer-songwriter has just released her 45th solo album - and first children's album - I Believe in You.
And Dolly is not in any way ready to retire, saying that she would only quit showbusiness if she or her long-time husband Carl Deal became ill.
"I never want to retire," she told The Sun. "Only if I was sick or my husband was sick and I needed to take care of him.
"I just love what I do, love who I am and I love the things that I'm able to accomplish. I've got so much left to do and I keep fearing I might run out of time before I get it all done, but I look like a cartoon anyway so I think I'll look the same if I am 80 or 90.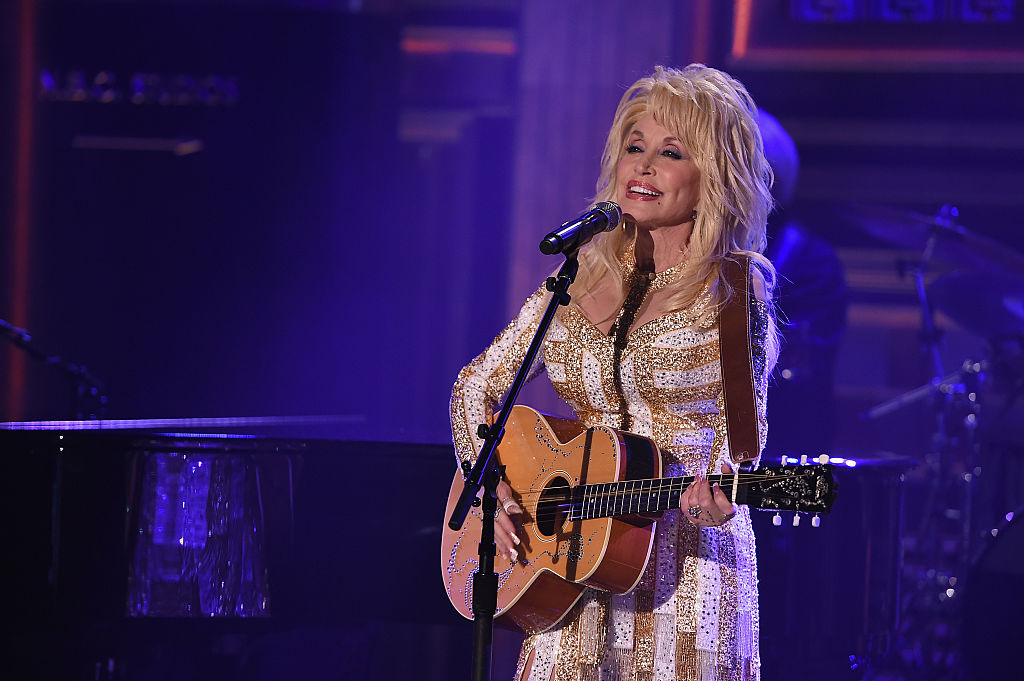 "I just hope my health holds up so I can carry on."
Dolly also features on her goddaughter Miley Cyrus' latest album Younger Now. Speaking about the popstar, she added: "I love Miley and I'm very proud of her. She's like one of my kids. Like all kids, they go through their times, have a right to make mistakes and grow up in their own way, according to their own personalities.
"Miley's a good girl. She's smart and she's talented and I'll always be on her side."
Earlier this month, Miley transformed into her godmother Dolly for a one-off performance of 'Islands in the Stream', alongside talkshow host Jimmy Fallon as Kenny Rogers. Watch the clip below: