East 17's Tony Mortimer teams up with hometown choir to re-record 'Stay Another Day'
17 December 2019, 15:26 | Updated: 17 December 2019, 15:31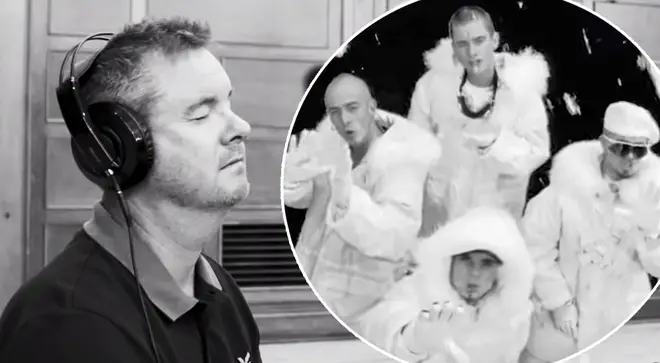 The 1994 Christmas number one has been re-recorded by Tony Mortimer and Waltham Forest Youth Choir to raise money for charity.
East 17's Tony Mortimer has collaborated with Waltham Forest Youth Choir to re-record the band's hit song 'Stay Another Day'.
It's 25 years since the single took the prized position of Christmas number one in 1994 – even though the track was never intended to be a Christmas song.
The collaboration is in aid of the mental health charity Campaign Against Living Miserably (CALM), an organisation which is close to the singer's heart and who 25 per cent of the record sales will go to.
Waltham Forest Youth Choir - Stay Another Day (With Tony Mortimer)
"Everyone remembers Stay Another Day as a Christmas record, but underneath the white parkas and fake snow is a song about male mental health and a story about my brother who took his own life," Tony told ITV.
"CALM is a charity very close to my heart and I hope this release gives people who are struggling the confidence to speak up and seek help.''
Tony is joined on the record by the 100 strong choir group from his hometown Walthamstow, comprised of 11 to 16 year olds, along with East London Brass.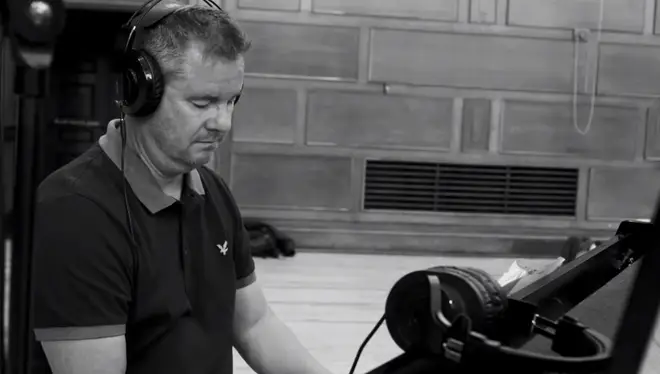 'Stay Another Day' was the first ballad for the pop group, and was written by Tony who was the group's lead songwriter.
Even though it sounds like a love song, the track was actually written about Mortimer's brother, Ollie, who had committed suicide.
"There's such a powerful message behind Stay Another Day and we're delighted to be a partner in this brilliant project," Simon Gunning, CEO of CALM, added.
"By supporting CALM and spreading this important message, we hope more people will know they are not alone and that there are people who can support them at what can, for many people, be a tough time."