How old is Elaine Paige, is she married, when was she awarded her OBE and what musicals has she been in?
12 March 2019, 16:54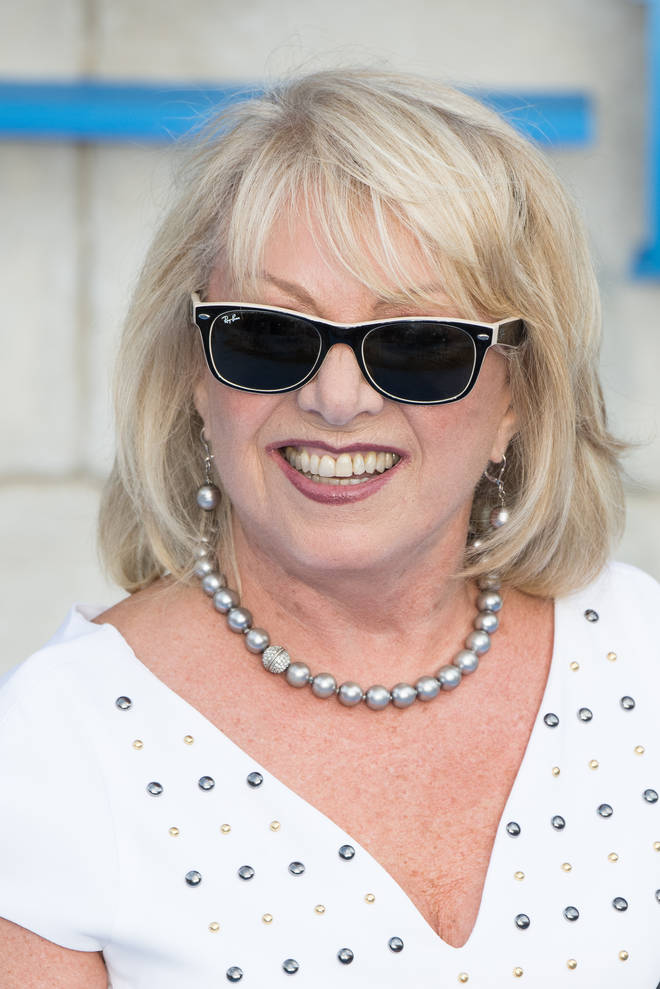 Elaine Paige is one of the most successful and celebrated stage actresses of all-time, thanks to her roles in Cats, Sunset Boulevard and more.
Here's everything you need to know about the singing sensation who is judging on ITV's All Star Musicals.
Who are the All Star Musicals judges? Elaine Paige, Kristin Chenoweth, Trevor Dion Nicholas and Kevin Clifton
How old is Elaine Paige?

Elaine Paige was born on 5 March, 1948, making her 70 years old.

Best known for her work in musical theatre, Paige grew up in Barnet, Hertfordshire and attended the Aida Foster Theatre School.

She made her West End debut aged 16, before appearing in the 1968 stage production of Hair.

Is Elaine Paige married?

While Elaine has been dating Justin Mallinson since early 2010, she has never been married.

During the 1980s, Paige had an 11-year affair with lyricist Tim Rice.

When asked about her decision not to have children, she replied: "It's a wonderful life I have, so I am very fulfilled in other ways."

When did Elaine Paige receive her OBE?

Elaine Paige was awarded her OBE in 1995 for her contribution to musical theatre.

She was presented the honour by Queen Elizabeth II.

What stage productions has Elaine Paige starred in?

Some of Elaine Paige's biggest performances include:

- Hair (1968-1970)

- Evita (1978-1980)

- Cats (1981-1982)

- Chess (1986-1987

- Sunset Boulevard (1994-1997 on and off)