Listen to Ellie Goulding's new version of Joni Mitchell's Christmas classic 'River'
14 November 2019, 10:57 | Updated: 16 November 2022, 15:28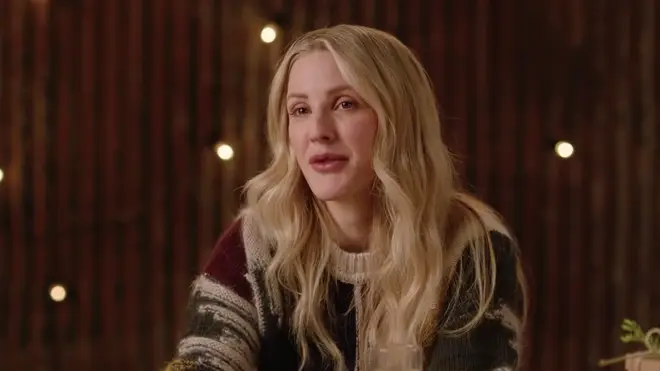 Ellie Goulding has tackled Joni Mitchell's Christmas classic 'River' for Amazon in 2019.
The song can only be heard exclusively through Amazon Music, but Ellie has unveiled a 'making of' video which shows snippets of the tune on YouTube:
Ellie Goulding - River [Amazon Original] (Behind The Scenes)
Ellie has spoken of her love for Joni Mitchell in the past, naming her as one of the first songwriters she fell in love with as a youth.
"Only when I got into my teens did I discover song-writing", she told Billboard earlier this year. "That was when I learned the guitar, and I listened to Imogen Heap and Björk, Ani DiFranco and especially Joni Mitchell."
'River' is a classic Christmas folk song from Mitchell's 1971 album Blue. While never a hit single, it has become one of her signature songs and has been covered by countless artists over the years.
Joni Mitchell - River (Official Audio)
The song tells about a recent breakup of a romantic relationship, with the singer looking to escape her surroundings as they are too painful for her around the Christmas period.
The piano accompaniment to the song also borrows from the tune of 'Jingle Bells', helping its familiarity and popularity over the decades.
Listen to the song in full via Amazon Music here.