Listen to Smooth's exclusive Elton John interview podcast 'Your Song'
14 October 2019, 17:02 | Updated: 10 January 2020, 16:39
To mark the release of Sir Elton John's memoirs, Smooth Radio's Angie Greaves caught up with the legendary singer-songwriter for a fantastic show - Your Song: An Elton John Special.
Sir Elton opened up about his battles with drug use, his relationship with his parents and his long-lasting friendship with Bernie Taupin among other subjects.
Don't worry if you missed its original airing, as the show is now available to download and stream as a podcast.
You can download the podcast in full exclusively on Global Player, or click the link below.
Alternatively, for the first seven days after broadcast (Sunday October 13), you can listen again to the whole show via Global Player catchup here.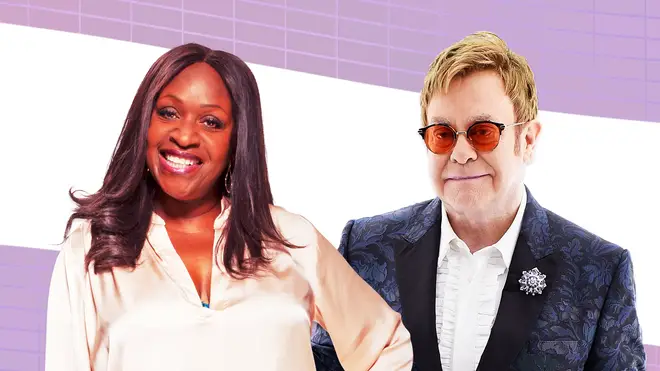 The legendary performer will take his farewell tour back to London for two more nights at The O2 on November 2 and December 17, 2020. These will be the eighth and ninth shows of the tour in London, and the first and last dates of The O2 run. Tickets are on sale now.
The autobiography ME: Elton John is out on October 15.