Enrique Iglesias shares heartwarming video of his baby daughter Mary at home
7 April 2020, 17:08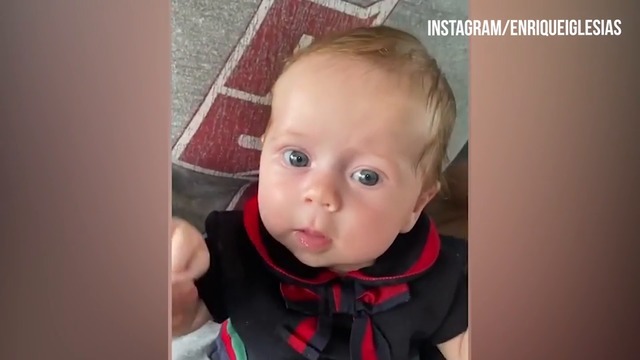 Enrique Iglesias shares cute video in which he makes baby Masha dance
Enrique Iglesias delighted fans with his latest social media post featuring his two-month-old daughter, Mary (or Masha in Russian).
The 44-year-old singer shared the cute video of his baby dancing to 'We Are Young'.
Enrique welcomed his third child back in January with his long-term love Anna Kournikova.
Anna and Enrique are already parents to twins Lucy and Nicholas, two, who were born in December 2017.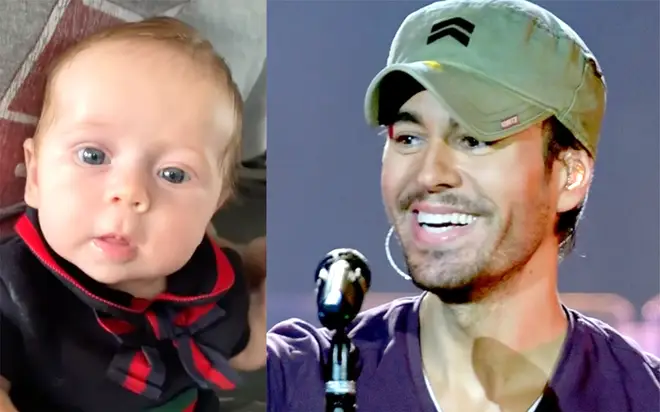 Having watched the video, fans rushed to comment online.
One fan posted: "This has made my day, I'm in floods of happy tears!"
"Wow, she is so beautiful. Her little smile. This has brought so much happiness to me today," wrote another.
A third added: "She is so precious. Just look at that little face!"
Enrique and Anna have been together for 18 years, with the singer recently telling reporters he hoped he would be a "cool dad".
He said: "It's one of the best feelings in the world. [I'm more responsible]. I drive slower.
"I think about stupid things a few more times before doing them… I hope to be a cool easy-going dad."