Listen to the UK entry for Eurovision 2018
7 February 2018, 22:47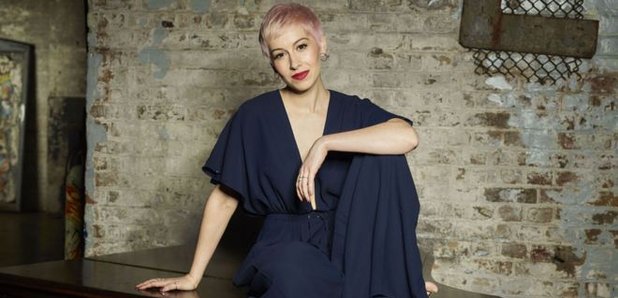 The UK has decided who will represent the nation at Eurovision 2018.
SuRie - real name Susanna - was selected by viewers of a TV vote to represent the UK with her track 'Storm'.
Listen to the song below:
Royal Academy of Music graduate SuRie was announced the winner of the vote after a live ceremony in Brighton.
She was chosen via a combined public and jury vote, after which she said she would celebrate with "a bottle of something bubbly and a straw".
The 2018 Eurovision Song Contest will be held in Lisbon in May.
SuRie will hope to achieve better results than recent years at Eurovision for the UK, which has previously seen the likes of Blue, Engelbert Humperdinck and Bonnie Tyler give it a go.