George Michael tops Smooth's Favourite Love Song vote for 2019
14 February 2019, 18:51 | Updated: 3 February 2020, 12:26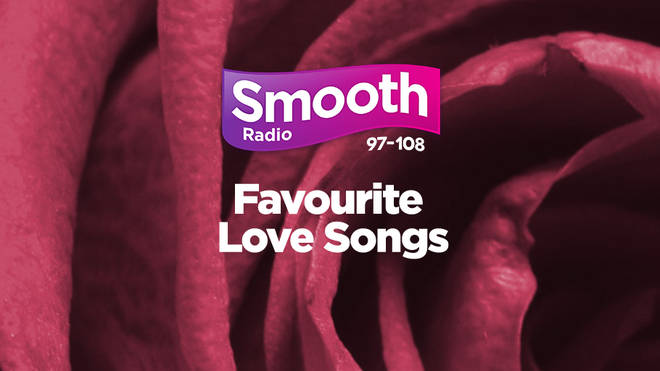 You voted in your thousands, and we can now reveal your favourite love song of all time!
George Michael has come out on top of Smooth's Favourite Love Songs poll for 2019, with 'Careless Whisper' being voted the number one love song ever.
The late Wham! legend also finished in second place with 'A Different Corner', meaning that the songs were reversed from last year's vote.
Over 27,000 votes came in for the annual poll, which Smooth Radio counted down on Valentine's Day. Elvis Presley came third with 'Always on My Mind', followed by Bryan Adams with 'Everything I Do (I Do It For You)' and Aerosmith's 'I Don't Want to Miss a Thing'.
Last year's All Time Top 500 winner 'Perfect' by Ed Sheeran came seventh in the poll, while there were also top 20 placings for John Legend, Lionel Richie, Whitney Houston, Take That and Phil Collins.
The top 20:
1. George Michael - 'Careless Whisper'
2. George Michael - 'A Different Corner'
3. Elvis Presley - 'Always on My Mind'
4. Bryan Adams - 'Everything I Do (I Do it For You)'
5. Aerosmith - 'I Don't Want to Miss a Thing'
6. 10cc - 'I'm Not in Love'
7. Ed Sheeran - 'Perfect'
8. John Legend - 'All of Me'
9. Andy Williams - 'Can't Take My Eyes off You'
10. Diana Ross and Lionel Richie - 'Endless Love'
11. Elvis Presley - 'Can't Help Falling in Love'
12. Whitney Houston - 'I Will Always Love You'
13. Barry White - 'You're the First, the Last, My Everything'
14. Bon Jovi - 'Always'
15. Take That - 'A Million Love Songs'
16. Robbie Williams - 'Angels'
17. Bill Withers - 'Ain't No Sunshine'
18. Celine Dion - 'Because You Loved Me'
19. Phil Collins - 'Against All Odds'
20. Bee Gees - 'How Deep is Your Love'
Thanks to everyone who voted!
Smooth Singles is our own dating site. Join for free right here and find that special someone.