Fleetwood Mac will re-release their self-titled 1975 album, with unreleased songs
17 November 2017, 10:32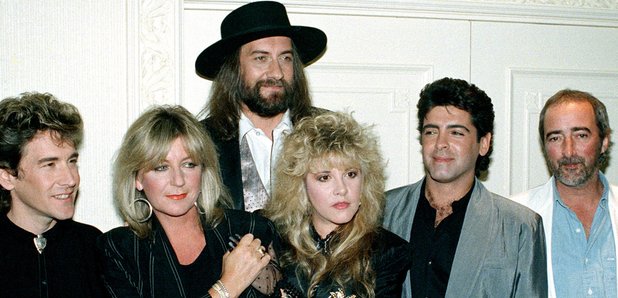 Fleetwood Mac have announced plans to reissue one of their best-loved albums, complete with unreleased material.
The band will release a remastered version of 1975's Fleetwood Mac on January 19, and it all looks pretty awesome.
It will be available in three different formats: a single-CD, a 2xCD collection featuring unreleased studio and live recordings, and a 3xCD/LP/DVD deluxe edition, with additional live material.
The previously unreleased recordings will include live performances and early takes of several songs including 'Rhiannon', 'Landslide', and 'Say You Love Me'.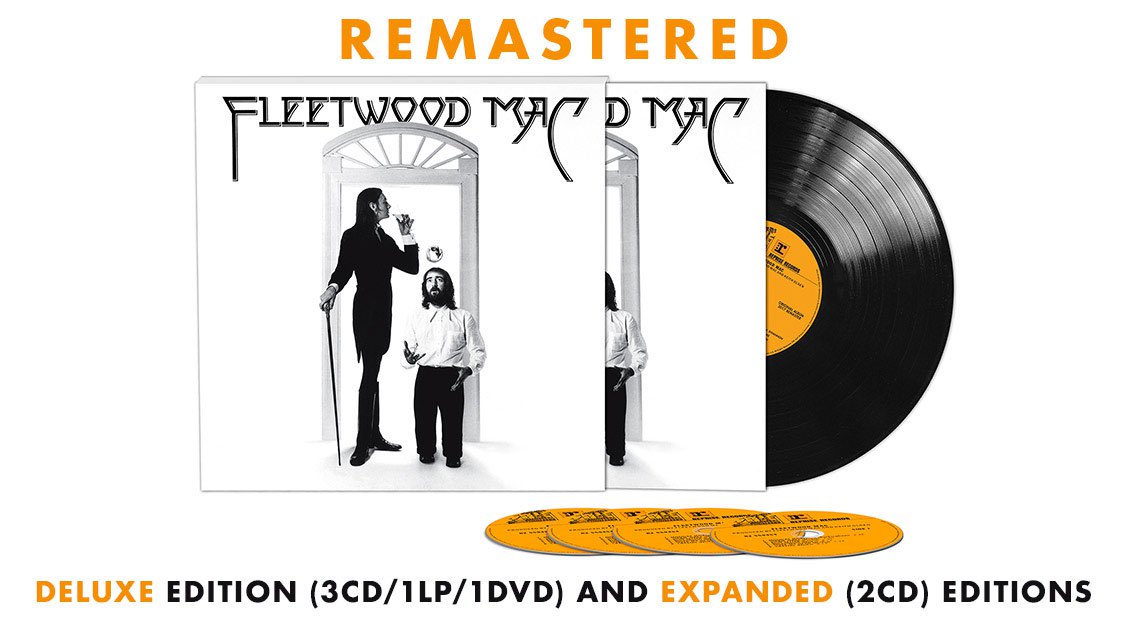 The live tracks were recorded during concerts in 1976, and the deluxe edition will include 14 more unreleased live songs.
The deluxe edition will also feature the original LP pressed on 180-gram vinyl, plus a DVD featuring 5.1 surround sound and high-resolution 24/96 stereo audio mixes of the record. They're really spoiling us.
The full tracklisting is:
The tracklisting for the deluxe edition is listed below:
Disc One – Original Album Remastered and Singles

'Monday Morning'
'Warm Ways'
'Blue Letter'
'Rhiannon'
'Over My Head'
'Crystal'
'Say You Love Me'
'Landslide'
'World Turning'
'Sugar Daddy'
'I'm So Afraid
'Over My Head' – Single Version
'Rhiannon' – Single Version
'Say You Love Me' – Single Version
'Blue Letter' – Single Version
Disc Two – Alternates and Live

'Monday Morning'
'Warm Ways'
'Blue Letter'
'Rhiannon'
'Over My Head'
'Crystal'
'Say You Love Me'
'Landslide'
'World Turning'
'Sugar Daddy'
'I'm So Afraid'
'Over My Head'
'Rhiannon'
'Why'
'World Turning'
'Jam #2'
'I'm So Afraid'
Disc Three – Live

'Get Like You Used To Be'
'Station Man'
'Spare Me A Little'
'Rhiannon'
'Why'
'Landslide'
'Over My Head'
'I'm So Afraid'
'Oh Well'
'The Green Manalishi (With The Two Pronged Crown)'
'World Turning'
'Blue Letter'
'Don't Let Me Down Again'
'Hypnotized'