Kraftwerk founder and electronic pioneer Florian Schneider has died, aged 73
6 May 2020, 16:31 | Updated: 6 May 2020, 16:34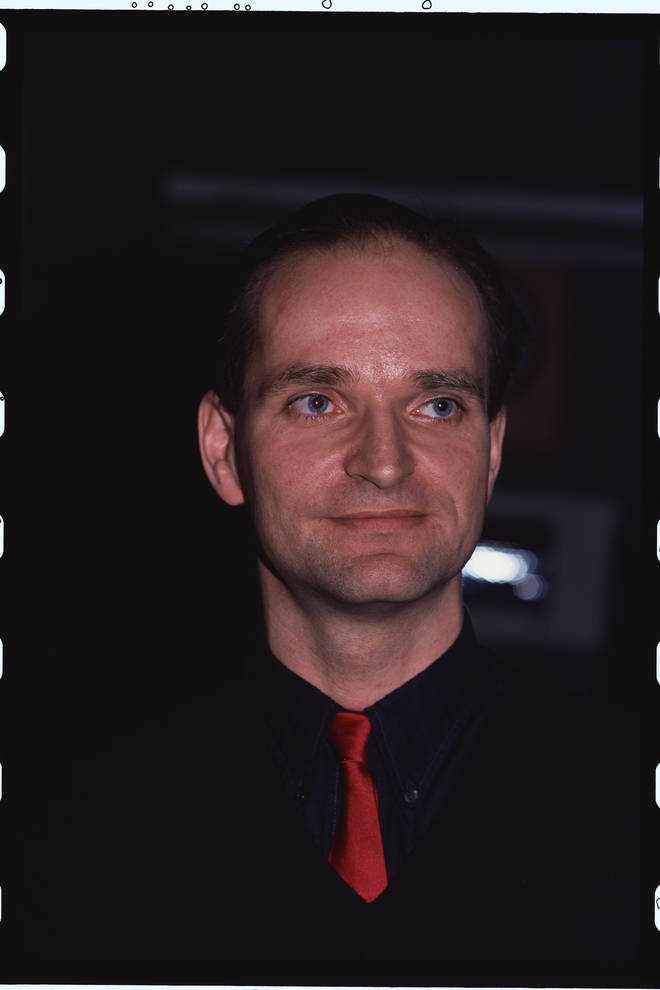 Legendary electronic musician Florian Schneider has passed away at the age of 73, it has been confirmed.
The German musician was best known for being one of the founding members of electronic group Kraftwerk.
Schneider co-founded the pioneering group with Ralf Hütter in 1970.
The group were one of the leading lights in the electronic movement in the early 1970s, and inspired countless musicians from David Bowie to Gary Numan to The Human League.
Schneider quit Kraftwerk in 2009, while Hütter continued touring with Henning Schmitz, Fritz Hilpert and Falk Grieffenhagen.
A 50th anniversary 3-D live tour was planned to take place later this year, but it has since been cancelled due to the coronavirus pandemic.
Schneider played the synthesizer, vocoder, flute, saxophone and many other instruments as well as providing vocals.
During his time with the group, Kraftwerk released 10 albums. Their biggest hit in the UK was the number one single 'The Model' from their iconic album The Man-Machine.