Watch Seal's duet with Frank Sinatra on 'Santa Claus is Coming to Town'
24 November 2017, 10:27 | Updated: 24 November 2017, 10:29
If we were to pick a handful of the greatest ever singers of Christmas tunes, Frank Sinatra would be up there.
Now, nearly 20 years after the crooner's death, a new one-off single is on its way.
Not only that, but Seal will feature on the new track. The duo appear together on an updated version of 'Santa Claus is Coming to Town', which you can hear in the video above.
Seal said of the collaboration: "To play with Frank's musicians on Standards was quite something, but to perform with the man himself is beyond words."
Frank's daughter Tina Sinatra said: "Dad's Christmas recordings are as significant to his vast musical legacy as his signature saloon songs. The new Sinatra and Seal duet of 'Santa Claus Is Coming To Town' is a joyous hoot and 'sings' to the spirit of the season."
The single will be released in the same week as Frank's birthday - December 12.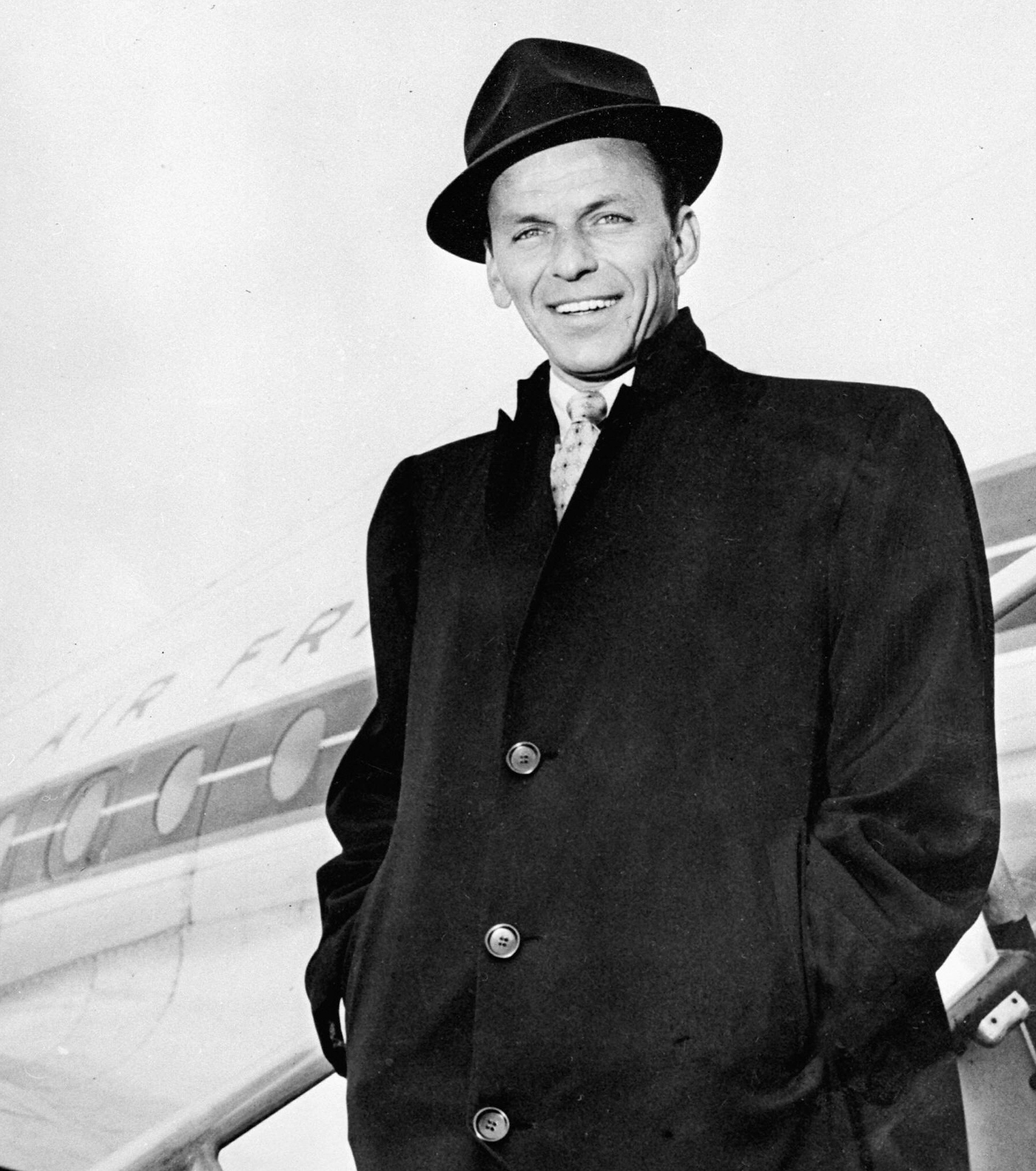 Seal recently released his latest covers album Standards, and after Sinatra's family saw his versions of Ol' Blue Eyes' songs, they asked him to take part in the project.
"I'm assuming it's after they heard some of the album," Seal told Access Hollywood Live. "They're doing a duet album with Frank singing songs and then guest artists dueting with him."
For his new album - which also features a couple of Christmas tunes - Seal worked with some of the musicians who recorded with Frank in Los Angeles.
"It was a true honour to collaborate with the same musicians who performed with Frank Sinatra and so many of my favourite artists, in the very same studios where the magic was first made," Seal said. "It was one of the greatest days of my recording career."
Seal's collaborators included pianist Randy Waldman, who toured with Frank and Paul Anka, and bassist Chuck Berghofer, who performed with Ella Fitzgerald and Ray Charles back in the day.
Watch a trailer for Seal's new album below: