Freddie Mercury's ex angers fans by taking down a shrine to rock icon
20 November 2017, 11:03 | Updated: 24 June 2018, 16:14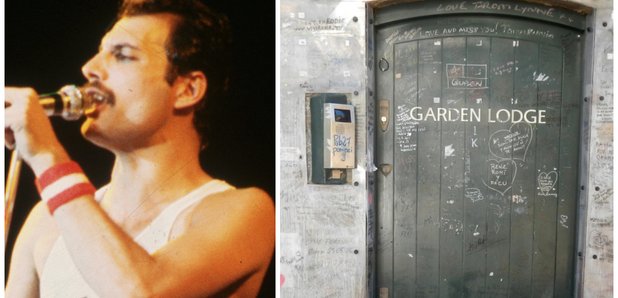 A former lover of Queen legend Freddie Mercury has upset fans by removing a shrine to the singer outside the £20 million home where he died.
Mary Austin dated Freddie back in the 1970s, and he left her his London home in his will when he died 26 years ago.
The frontman died from an AIDS-related illness at the home, named Garden Lodge, in Kensington on November 24, 1991.
Since his death, fans have turned the outside of the building into a shrine to the singer, including poems, pictures and flowers.
However, fans were shocked to discover that the shrine had been removed last week.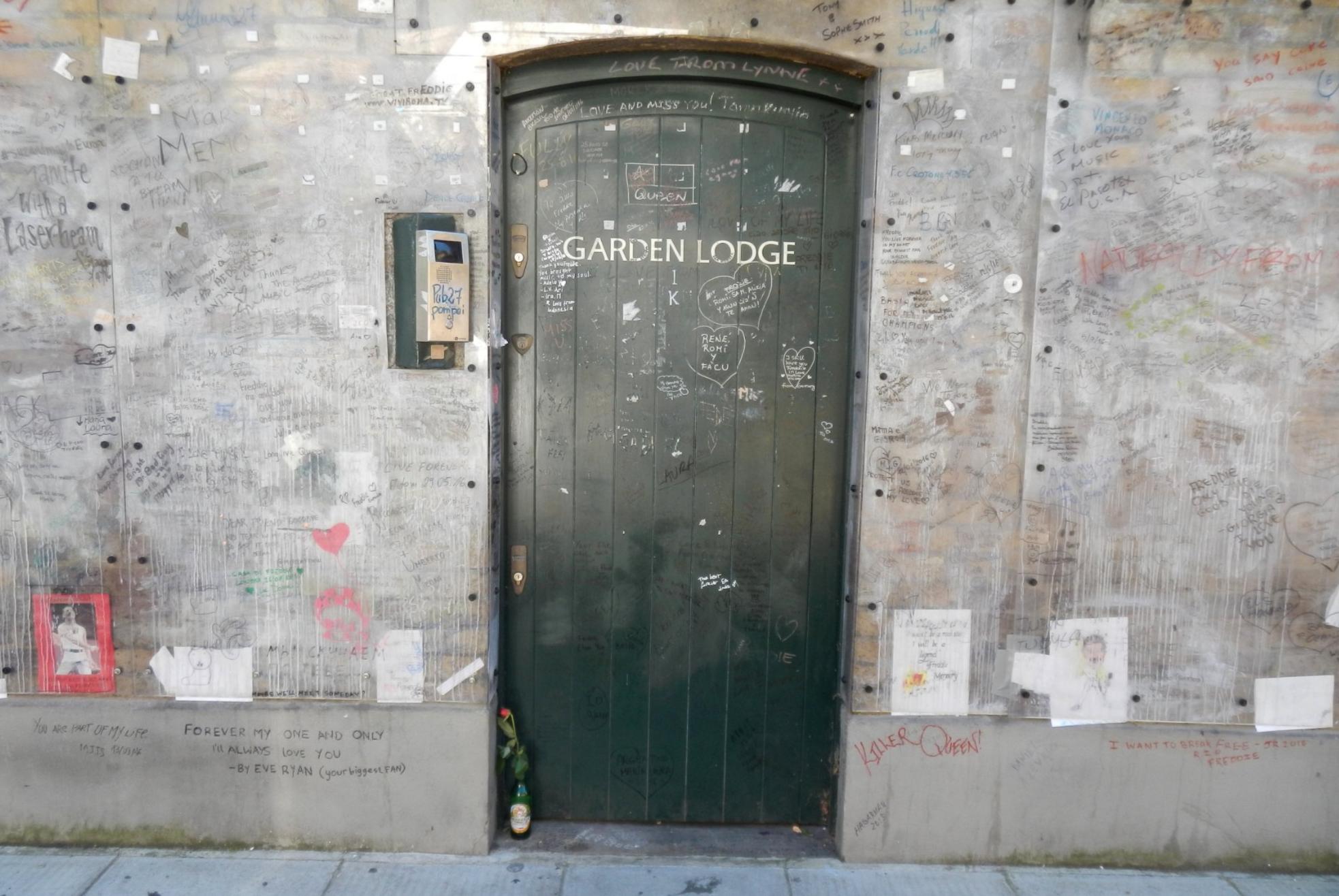 Jacky Smith, from the Official International Queen Fan Club, said: "Mary is sick to death of her private home being defaced.
"That used to be the main entrance into the house and it got carved on, written on and ruined so many times that she had to replace it again and again and again.
"It's not just her, every house there is multi million pounds and they don't want to look out of their windows and doors and see a whole wall covered in writing.
"It's costing her an absolute fortune. She tried to turn a blind eye to it for a long time, but the neighbours have nagged her consistently and also it is a private home.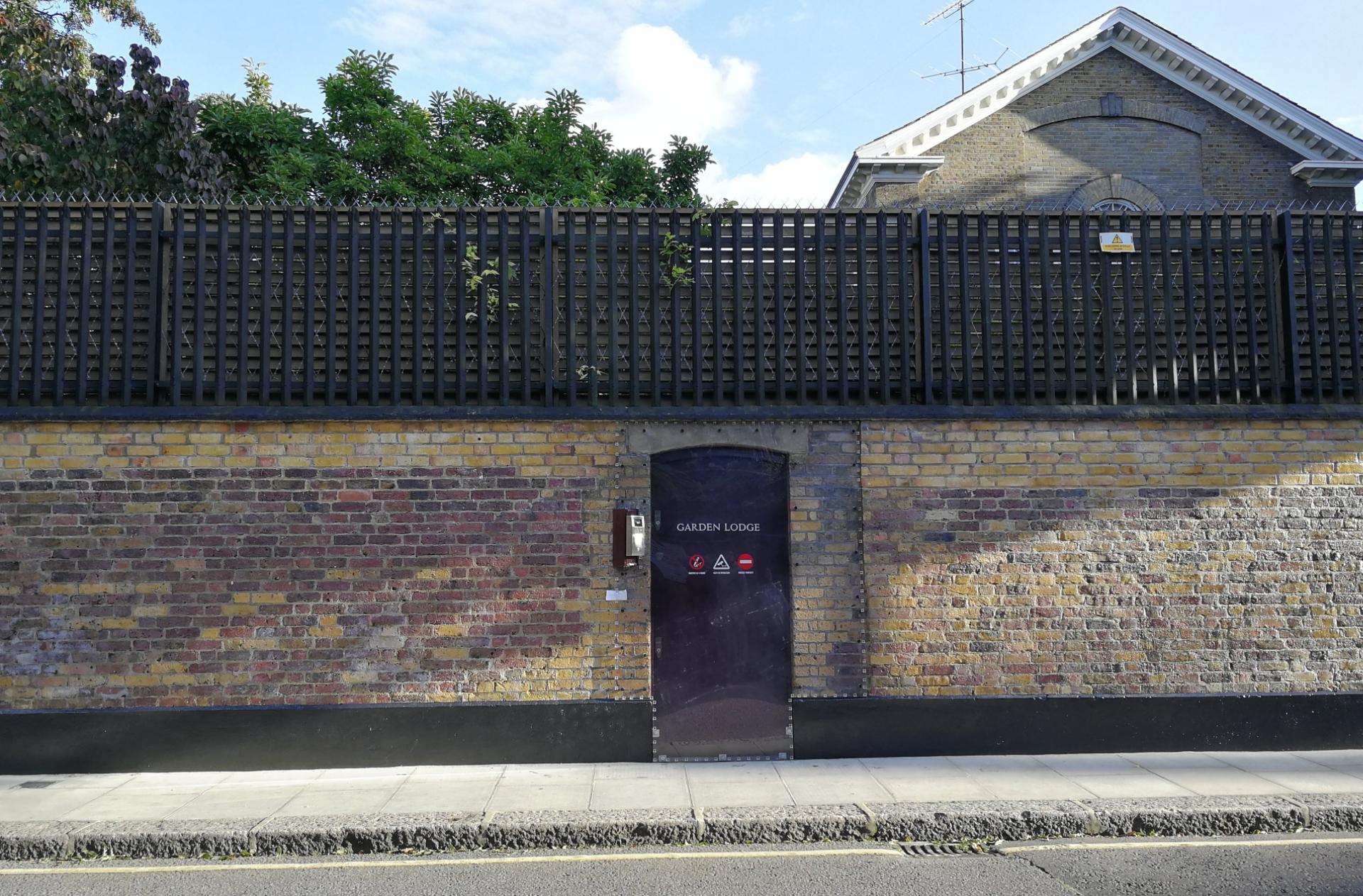 "It's her sanctuary, as much as anyone's home is. The fans are more than welcome to go there.
"She takes in the flowers and all that kind of stuff, but I personally don't see why they want to deface it all the time. Freddie's not there to read it."
Queen fan Taylor Daley told the Mirror that she was upset when found it had been scrubbed clean, but slid a note under the glass anyway.
She said: "It's a sad day. For the first time I've come since 2012, plexiglass covers my favourite door without a scribble in sight & it has ceased to be painted its iconic green.
"I cried at the empty spaces once filled with beautiful, heartfelt messages from people around the world... what a sad moment."
A neighbour added: "It's a bit of a shame really. I actually think it gave the road something a bit special."