Gary Barlow opens up about his daughter's death for the first time
8 October 2018, 16:01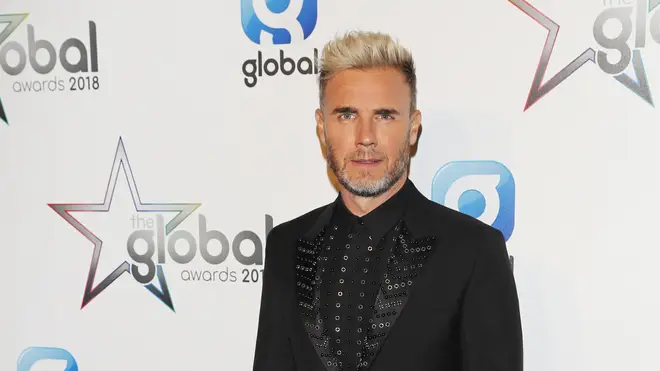 Gary Barlow has spoken in depth about the death of his daughter, in the hopes of others going through a similar experience.
The Take That singer and his wife Dawn lost their daughter Poppy when she was delivered stillborn in 2012.
He wrote about the pain his family felt in his new autobiography, A Better Me.
Gary said he wasn't sure about whether to include the chapter, and needed his wife to help him write it accurately.
Explaining to an audience at the Cheltenham Literature Festival that he needed to write it three times, he said: "The first time was very inaccurate in the way I remembered it, so I sat and wrote the last version with Dawn."
He said that he hoped that "it will actually help other people".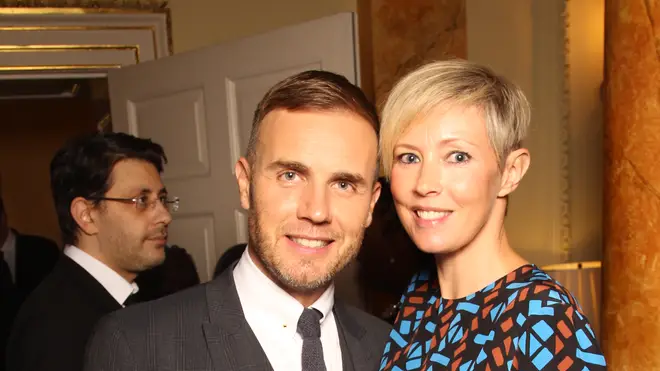 "There is one thing about this, it's that it's not really been talked about much," he said.
"People say things like, 'You've got three other kids' and people don't really understand your pain, it makes it more painful.
"For us it was the chance to help all the other people who are not understood either. It just felt like the right thing to do and the right thing to be in this book.
"All the comments I have ever had, everyone has been unbelievably supportive and I really thank everybody for that."
Gary remembered the moment he was told Poppy had died, calling it "one of those unbelievably strange days".
"Dawn had not been feeling well, she had shot off back to London and we were two days off the due date," he said.
"I got a phone call and Dawn said, 'I can't think of any other way of saying this but the baby has died'."
He described it as a "strange day" when he held his daughter, and only had a few moments with her.
"I was just dreading this thing happening and when she did give birth, it was amazing. We had the most incredible hour with our daughter.
"It was like a light coming into the room. It was gorgeous, both holding her, taking photographs and footprints, it was the most gorgeous hour.
"We had our moment and we were kind of happy with it and then we went home to a very empty house. Then we started organising the funeral because these things need organising."
Gary Barlow married Dawn in 2000, and they have three other children; Daniel, Emily and Daisy.
He added that he doesn't think he will ever get over the feeling of losing a child.
"At that point I wasn't even starting to grieve, really, because I wanted to take care of her (Dawn) because we had three other kids," he said.
"We all just looked after Dawn. We tried to be there for her. It is something I don't think we will ever recover from, especially her."